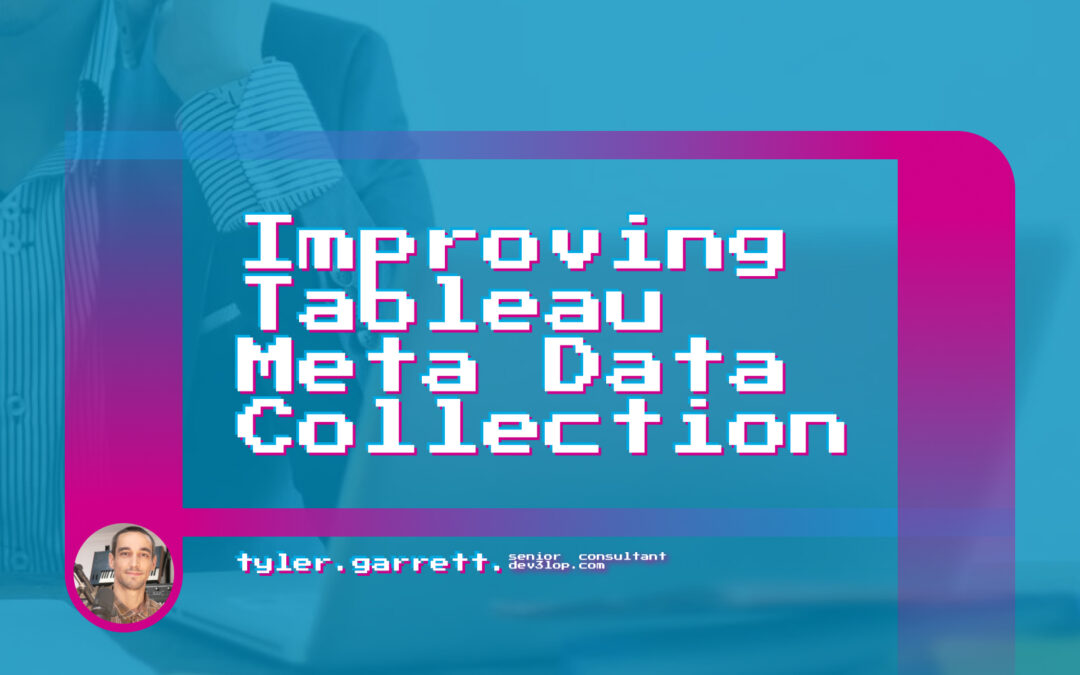 Our free Tableau Dashboards Colibri gives every person around the world a chance to see a new way of building Tableau dashboards. Using Colibri you are able to begin seeing how you could create your data product to be more successful.
A foundation of meta data tracking is important to understanding the user journey in a given Tableau Dashboard. Colibri is built how enterprise companies have asked us to generate data products with Tableau desktop.
We hope in this article you will learn to create more successful data products and how to generate more meta data while developing Tableau data products.
Tableau Dashboard development and end user usage dictates meta data creation or lack thereof.
How you use Tableau desktop has a lot to do with how much meta data you can collect and often Tableau data products suffer because lack of understanding of what Tableau server or Tableau online tracks.
When you're in a Tableau Training, they never mention the importance of meta data creation, rather they show you features that consolidate user experiences. These features often generate more work and lower the amount of traffic you could be building down an A or B path.
If product managers or directors overseeing the build of a Tableau data product have little to no experience seeing a Tableau dashboard in Production or post development, your data product may be suffering. Similar to Tableau developers with no experience building websites for clients and increasing the conversion from one page to the next are not going to be as good as a web developer who understands they want to track the usage of these dashboards so that they can understand the conversion.
The end game of a Tableau data product completed means your team now has access to meta data for further discovery.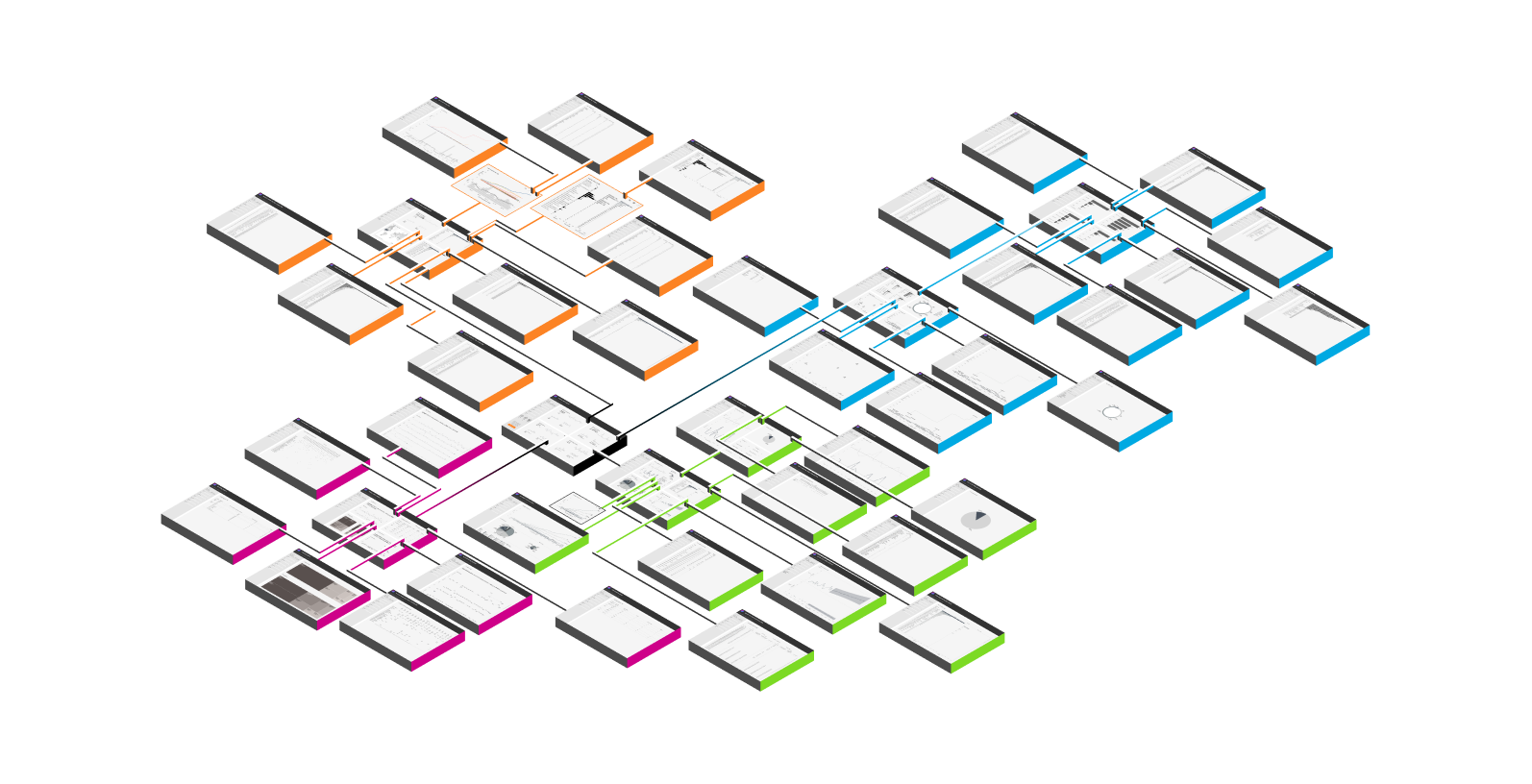 Meta data usage, planning, and coming up with a strategy should be discussed prior to the creation of the data product.
If your team has no experience using Tableau beyond building charts and fun dashboards, there's a good chance you will not know about what data is being tracked from an end user perspective because they have never been in a project where this is relevant.
Knowing about meta data captured gives you bonus points when building dashboards in Tableau. When creating data products for large audiences you will want to be sure to capture as much data as humanely possible.
Conclusively…
If you don't know what data is tracked, you don't know what data is not tracked.
If you've never generated a dashboard using this data, you've never made a decision on tableau usage.
If you've never made a decision about user experiences in a flow of a dashboard, it's hard to be responsible for creating a dashboard that helps you capture the unknown.
Not understanding this information or fundamentals of Tableau will limit your dashboards possibilities.
Three examples; 1) opportunities to optimize the user experience, 2) improving the most used user experience, and 3) the opportunity to architect a product that works without manual intervention.
Not knowing what meta data is being tracked about end users will lead to a good data product suffering unnecessarily.
Once you understand what Tableau is tracking and not tracking your dashboards will start to look very different. We have found that clients will stop consolidating dashboards once they understand that consolidation isn't always the best use case for every visualization or dashboard.
Is your Tableau data product suffering?
We found teams will face these six problems while creating Tableau data products.
We are seeking to improve our tableau dashboards, but the Tableau dashboards are all crafted in a way that makes this difficult to comprehend.
We look at the Tableau Server user meta data but ultimately we only know if people are viewing a dashboard or not viewing a dashboard.
We enjoy using our dashboards for data discovery but we do not know what the users care about.
We think our end users like our data product but we do not know unless we ask questions or they point out a mistake/bug.
We created a data product but the only time we hear from our end user is when it breaks.
We need to support and remediate but we know it will take a long time.
If everything is consolidated, how do you improve?
One quick way to generating a healthy data product is considering the user data. Once you get into that meta data it will teach you more about what to build in the future.
If your team consolidated everything into one view, how does your team know what's being used most? What if ten of the options on the dashboard are never used but generate a lot of work for the team to support?
Interviewing end users and your Tableau developers is important to creating great data products, however what if there's hundreds of thousands of end users, and ten thousand of them are Tableau developers? Using Tableau meta data is important and views on each dashboard offers instant access into what's being used most.
User experience tip; By tracking what user "learn more" you can study their user journey. Learning more or "navigation drilling" offers a window into understanding what's important to your end users.
A navigation button in Tableau and moving the end users from one dashboard to another will teach you what users care about.
Use navigation buttons to learn more about measure values, dimensions, and ultimately discover the questions they are asking from the data.
Then it's up to your team to capitalize on that knowledge to make that data or knowledge easier to access.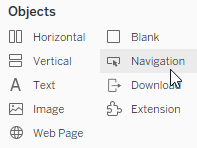 Features in Tableau Dashboards used Incorrectly.
If Tableau dashboarding features are used incorrectly, everything will be more difficult to support or easier. The future of support will depend how you use the features and your ability to build content that is easy to reuse; copy and paste.
Over using features in Tableau is a negative and there's a large hurdle to jump each time you need to edit or make a simple fix.
Now, the simple fix, is not a simple fix. The simple fix requires everyone to fix the feature you implemented everywhere..
Understand the user experience.
Take this website for example, how do we know people are making it to the bottom of the page without a feature that allows them to jump to another page and then tracking that page?
In web tech things are different, in Tableau server you're fixed to their platform tracking system.
Unless you embed the Tableau environment, however this will start to get technical very fast.
If you're trying to implement technology that isn't native, like implementing heatmaps, then we would know if users make it to the bottom of the page. However this feature slows down the speed of the entire website and may not fit for your Tableau Server environment.
Report consolidation and migration.
We know there's a lot of demand for consolidating reporting and migrating to different SaaS products. We found once that 'phase' of business intelligence ends, companies start to see the reason consolidation is a negative or positive.
Consolidating dashboards using features is a big selling point because Tableau trainers choose to show these features in training and a lot of Tableau developers choose to build dashboards with features to help consolidated, however this is not a good usage of developer time if you're unable to uncover meta data from the usage of the data products.
Consolidating user experiences in Tableau when building a data product limits your ability to understand what a user is using the most and forces interactions with end users beyond your data product.
This dashboard can work for profit, sales, and everything that can aggregate can be a fun dashboard to build, and insightful for many, however what if people are only using the profit pie chart of the dashboard? Building a user experience to uncover these questions from the end user will help you improve your tableau product development beyond report consolidation and migration phases.
A solution, using Colibri Tableau Dashboards
Our founder Tyler crafted Colibri after 10 years of building Tableau data products. Tyler, founder of dev3lop, worked at Tableau Software as a Full time employee before leaving to create Dev3lop.
In Tyler's words;
I added what I feel is an important aspect to generating meta data that will help you understand what is important to your end users who use the product, and it will tell you what data structures are being accessed the most. Drilling into a chart, better screenshots of the chart, and drilling into the data of a chart is the KEY of the entire solution. This amount of navigation gives you a huge foundation of clicks completed. Colibri can be your "template" and it doesn't need to be tailored to Google analytics.
I passionately believe Colibri Tableau Dashboards enables any team the ability to quickly to create smarter paths for end users VS questioning the Tableau environment and making gut decisions.
Flexibility in your tableau dashboards is great for making a flexible solutions but when used incorrectly we are unable to find a user friendly tracking capability surrounding the solution. Colibri allows better user level tracking, and goes above and beyond, to ensure you understand what the end users are using the most.
The google analytics tableau dashboard crafted is built to avoid consolidating user experience into feature rich dashboards and also manages to use many of these same functionalities in a sensitive manner to ensure anyone seeking to generate these features are not needing to build the tools from scratch.
This tableau dashboard gives you a chance to optimize your end user journey VS looking at one single dashboard viewership view in Tableaus meta data views.
With colibri, you won't be left thinking "everyone comes to this tableau dashboard, but what are they using?" The dashboards offer the ability to remediate not knowing what people are using by offering deep user experiences.
I found using Colibri Tableau dashboards is a good starting point or foundation, which will help any team offer a single user experience, which can easily be added to anyone's environment.
Simple rule, "just because you can build it doesn't mean you should."
DEV3LOPCOM, LLC does not sell data products, we build them.
Our team uniquely specializes in advanced analytics consulting, custom software development, and Tableau consulting services. Our free data product Colibri Google Analytics Tableau Dashboards offers a great window into several major pain points we see when creating Tableau Dashboard Data Products with our clients.