Solve with Dev3lop
Dev3lop.com is a grassroots tech startup based out of Austin, Texas. We offer tailored consulting services to our customers across an array of services. Let's solve together & feel alright.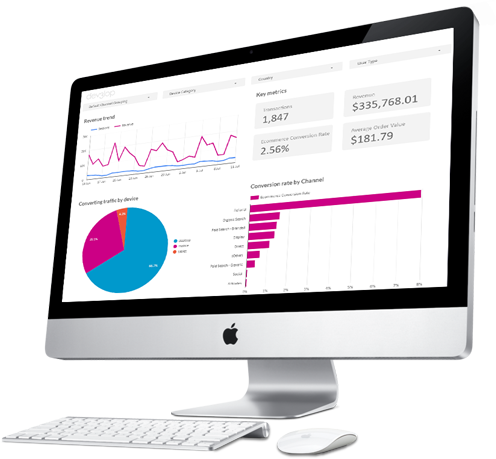 "After a decade, I learned the labyrinth of Consulting & Apps. Sales teams gate keep you from consultants, and they don't know the tech. We deleted the maze from our business." 
– Tyler, CEO
Problem Solvers
Take advantage of two decades of problem solving experience. 

Experienced Designers
We enjoy using a mixture of apps and innovative tools like figma, after decades of using adobe.

Solution Architects
Lets collaborate and architect solutions with experienced implementation experts. 

Artistic Developers
We are inventors of algorithms, applications, and solutions. We are UX designers who can code. 

Simple Apps
Check out our electronjs & vuejs application. We love making simple and optimized apps.
No sales team!
We say no.
Sales people need to sell and they don't need to understand what they are selling. To stay competitive, and lower the chance of missed expectations, we completely removed the sales department aspect of our business. Speak to the founders, spend less money, and save time solving problems.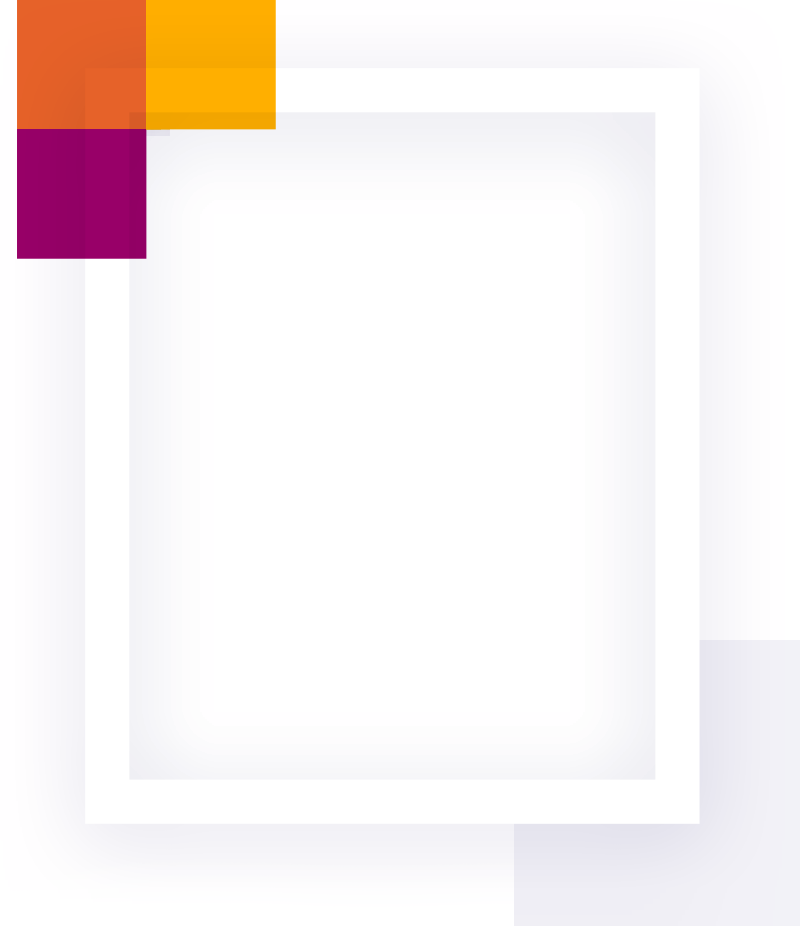 Family Operated and Owned
Our Mission
Lets dev together and feel alright. We aim to lower barriers with optimized solutions, decrease time to solve problems, become leaders in our space, and continually hunt for the best answers to the limitations in every environment. Our goal is to develop solutions that are easy to adopt across every skill level and build fully automated solutions that scale tomorrow.
Our Vision
In the future dev3lop will be releasing desktop and web based apps to help analysts and engineers develop solutions that enable us more spare time to do what we love. Our view of the future revolves around climate change, non-profit help, and using data to solve bigger problems.
No Dreams Too Big or Too Small
Contact us to begin scheduling your discovery call.
Setup a discovery call today!
Contact us. We may not bite.