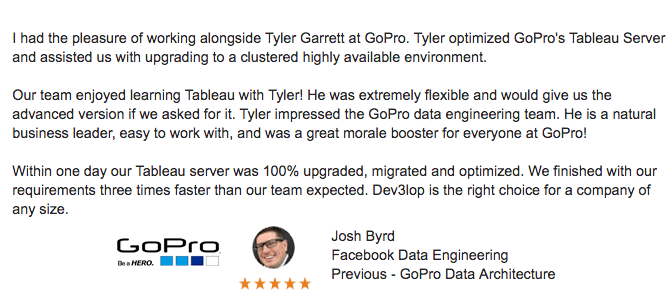 Dev3lop's Tech Consulting Services
Reliable Tech Consulting Services.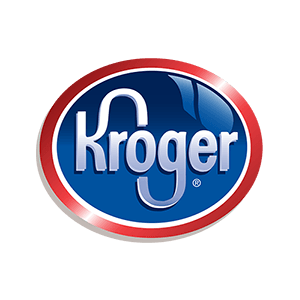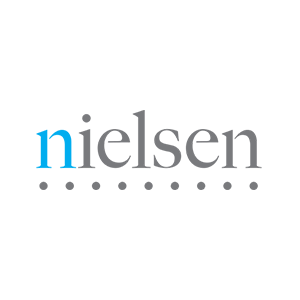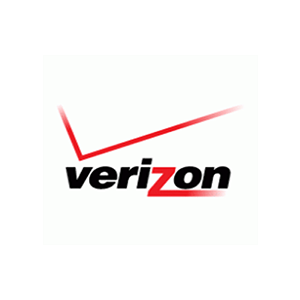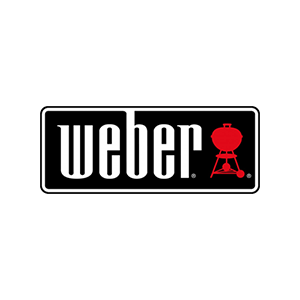 Received by extraordinary companies.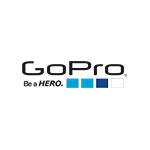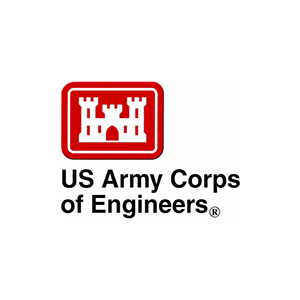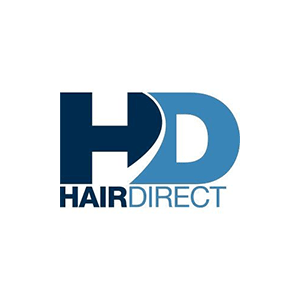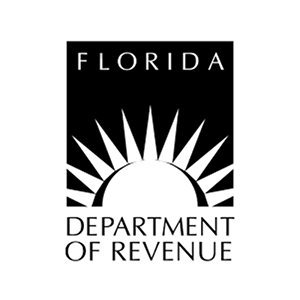 ---
TABLEAU CONSULTING
We leverage Tableau for everything. We are strong data analysts and enjoy empowering through tech tutorials.
PROJECT MANAGEMENT
Our experience speaks for itself! We've managed hundreds of projects.
WEBSITE DEVELOPER
Affordable Website Services. Jump into a website instantly, start ranking, hosting and email included.
GRAPHIC DESIGN
Dev3lop experts have used Adobe Photoshop professionally for 14+ years.
DIGITAL MARKETING
We help our clients go viral. Yahoo Finance, Ask, Nasdaq, and much more.
SEO CONSULTANTS
SEO Experts that increase your traffic to your domain using our user-friendly algorithms.