DEV3LOP.com
A business intelligence consulting startup.
To succeed in the future market, people need a trusted advisor that can hone in on their vision, automate operations, and help you choose the right technology for repeatable innovations. Dev3lop offers clients remote or onsite training, consulting, and support.
 "Dev3lop is the right choice for a company of any size."

Josh Byrd, MBA
Operations Strategy Analytics at Apple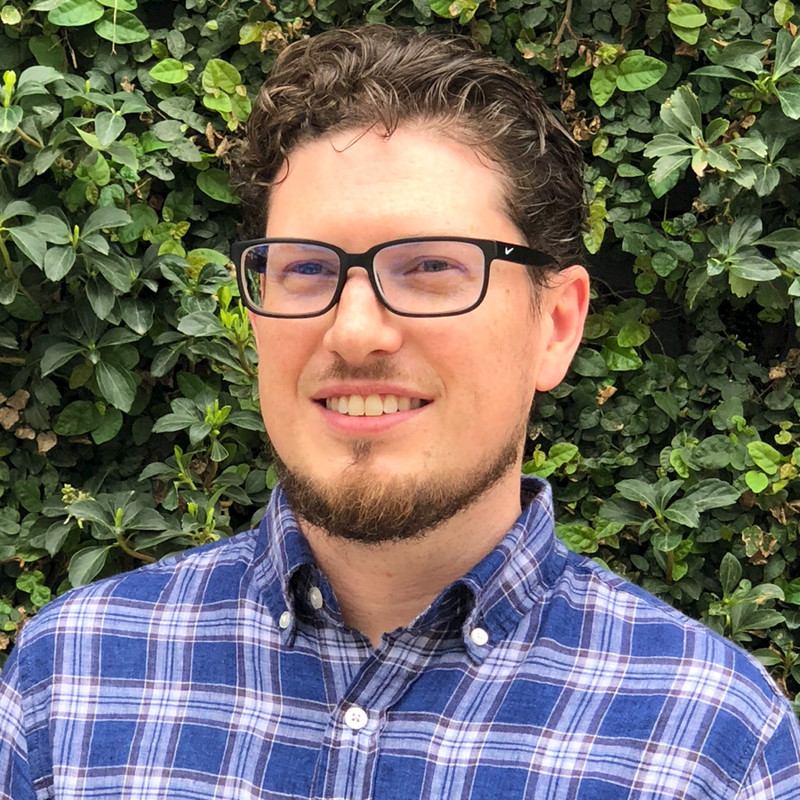 Business Intelligence Consulting
Projects Onsite
We offer Business Intelligence Consulting. We help customers onsite and remote. Dev3lop.com has experience playing lead business intelligence consultant, inventors, designers, and project managers.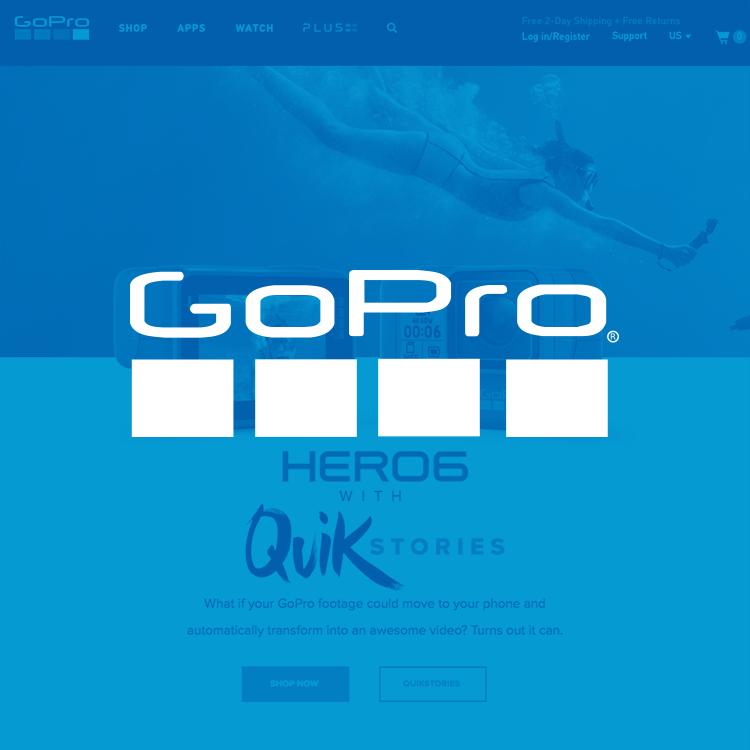 GoPro - Project
Business Intelligence experience to the max! GoPro has one of the most advanced BI environments in the world. We are humbled to talk about our project with GoPro because we love their product! We worked onsite at GoPro and loved it!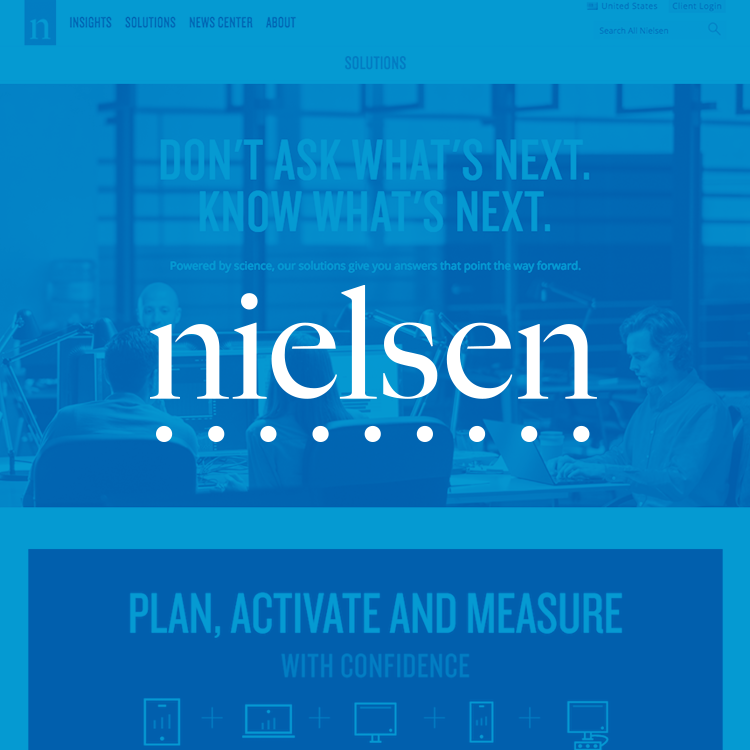 The Nielsen Company - Project
We helped The Nielsen Company with their largest monetized data source and helped decrease the data size by 99%. Dev3 helped product leaders generate more revenue with less data!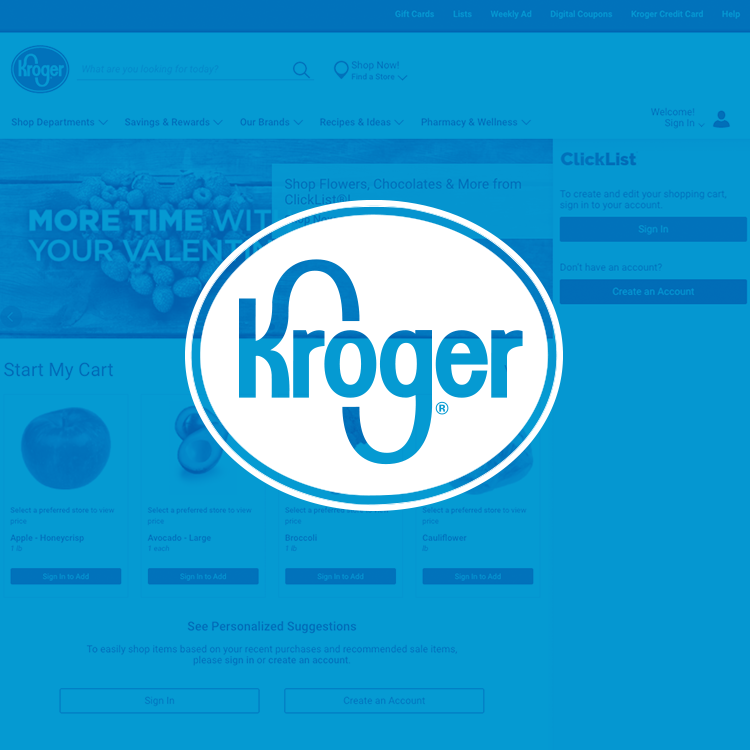 Kroger - Project
Kroger worked with our Founder in their first major data visualization project! While onsite, our founder helped with Tableau Server upgrade, Tableau Desktop development, ETL and scrum mastering with the best experts at Kroger!
Digital Project Too Big Or Too Small?
No project size is too big or too small, we wear a lot of hats.
Business Intelligence Services in South Austin Texas.
Welcome to Dev3lop, a little Digital Marketing & Business Intelligence team in South Austin Texas. We help businesses make better decisions with data and look better in the process. We enjoy making technology easy and available. We have experience solving problems at GoPro, Kroger, Tableau, Alteryx and ExxonMobil.
Dev3lop wants to offer you a time savings when requesting work to be down externally.
We bring the same experience as larger business intelligence firms, without the same price tag!
We enjoy helicoptering into teams and helping support you end to end.
We offer Business Intelligence Consulting services to 220 countries through Google Searches.
Our customers enjoy using our digital marketing and business intelligence reporting services, based out of Austin Texas. At Dev3lop, we enjoying helping companies solve data problems. We are passionate about data driven decision making and enjoy being technical digital marketers with decades of technology experience. Let's solve problems together, learn more about us.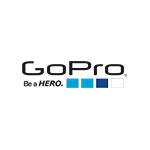 I had the pleasure of working alongside Tyler Garrett at GoPro. He was extremely flexible and would give us the advanced version if we asked for it. Tyler impressed the GoPro data engineering team. He is a natural business leader, easy to work with, and was a great morale booster for everyone at GoPro!
Josh Byrd, MBA
I loved working with Tyler at Tableau Software. He was a Senior consultant and lead nearly every strategic engagement. Tyler was quick to help anyone in the company, generated relationships with everyone in the office quickly, and built best practices now used across the organization.
Julio Rodriquez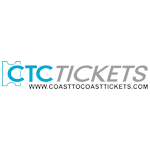 I have spent some time working and getting to know Tyler at dev3lop over the last few years. He has been nothing but a pleasure to work with and full of incredible insight to help my business flourish.
David Jacobs