We Love Digital Marketing + Data Automation
And we like fixing broken stuff too

.
Welcome to Dev3lop, a little Digital Marketing Agency in South Austin Texas. We have one simple goal. Help businesses make better decisions with data and look better in the process. We enjoy making technology easy and available. We have experience solving problems at GoPro, Kroger, and ExxonMobil.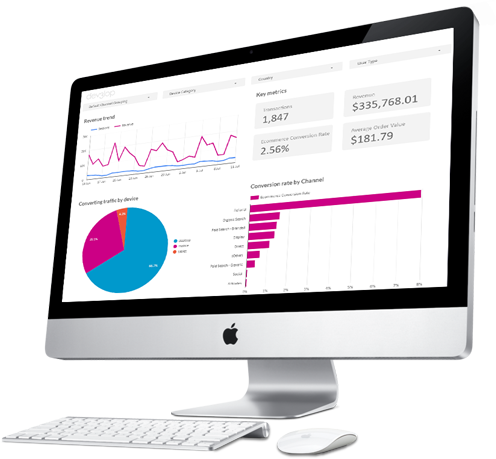 Data Driven Digital Marketing Services
Intelligent technology services for Austin Texas businesses & business owners around the world.
Digital 
Marketing Agency Austin Texas
Understanding Your Market with Data Automation.
Digital marketing success in Austin, Texas does not happen by accident. You need to be willing to get a ton of data from a lot of interesting data sources, build a reporting warehouse, and develop insights with the data. Dev3lop wants to offer customers digital marketing, data automation, and custom development to fit your needs. We advertise a few important keywords and happy to take on other work outside of what we have offered here today.
Hear it from the writer: Being good at Digital marketing is the direct result of strategic efforts by talented, business-minded marketers proud to be part of your success story. It is not enough to hire a marketing agency. You need an agency that will run your business online presence based on meticulous analysis and an intricate, yet straight-forward execution plan.
With so many marketing channels and advertising mediums to consider in the digital age, an end to end marketing strategy has never been more complicated, yet necessary. Dev3lop's straightforward, systematic approach to SEO, web development and design provides clients a clear path to Internet success in all available opportunities backed by specific and timely KPIs.