Simple digital strategy help.
And we like fixing broken stuff too

.
Digital Marketing Agency Austin – Our goal is to help businesses make data driven decisions but lets face it, we are probably going to scare you away if we pretend everything is rainbows and magic. We are booked solid and love our full-time gigs. Tech isn't that easy and things breaks! We are nerdy enterprise problem solvers and enjoy working with businesses from kick starter to fortune 100.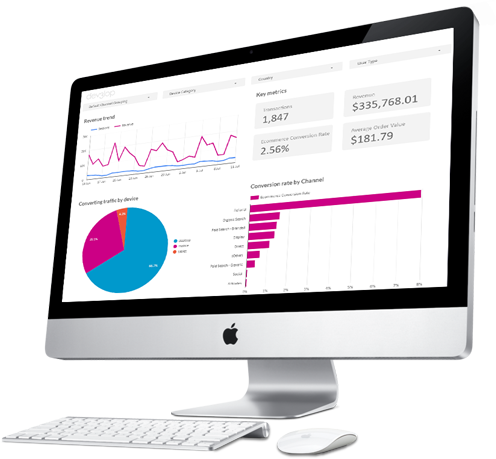 Digital 
Marketing Agency Austin Texas
Understanding Your Market and BLAH BLAH BLAH
Digital marketing success in Austin, Texas does not happen by accident…you need to be willing to get A LOT OF BAD DATA FROM A LOT OF GREAT SOURCES and then some how make sense of all that data. It is the direct result of strategic efforts by talented, business-minded marketers proud to be part of your success story. It is not enough to hire a marketing agency. You need an agency that will run your business online presence based on meticulous analysis and an intricate, yet straight-forward execution plan.
With so many marketing channels and advertising mediums to consider in the digital age, an end to end marketing strategy has never been more complicated, yet necessary. Dev3lop's straightforward, systematic approach to SEO, web development and design provides clients a clear path to Internet success in all available opportunities backed by specific and timely KPIs.
Digital Marketing Services
Data Driven Intelligent Creativity

Our SEO services provide tailored, powerful and multi-layered solutions to generate organic Internet leads and ultimately increase revenue.

Does your website have a high bounce rate? A carefully planned user-journey can nurture more visitors from leads into customers.

We provide an extensive suite of engaging digital and print brand experiences that attract audiences, build brand awareness and maximize conversion at every touch point.

Data is everything with every service we provide. We rely on data visualization to drive our customer facing interactions.
Why Every Business Needs an SEO Strategy
of marketers say improving SEO is their top inbound marketing priority
– HubSpot, 2017
of searchers do not go past page 1 of the search results
– Infront Webworks, 2015
of the links clicked on by search users are actually organic
– searchenginejournal, 2012