Simplify with Business Consulting and Software Development.
At DEV3LOP in Austin, Texas, we're a seasoned team of business consultants and software developers, with a strong focus on data strategy. We specialize in tailoring consulting and software development solutions to help guide your business towards success. Connect to your data's potential. We help clients solve problems faster.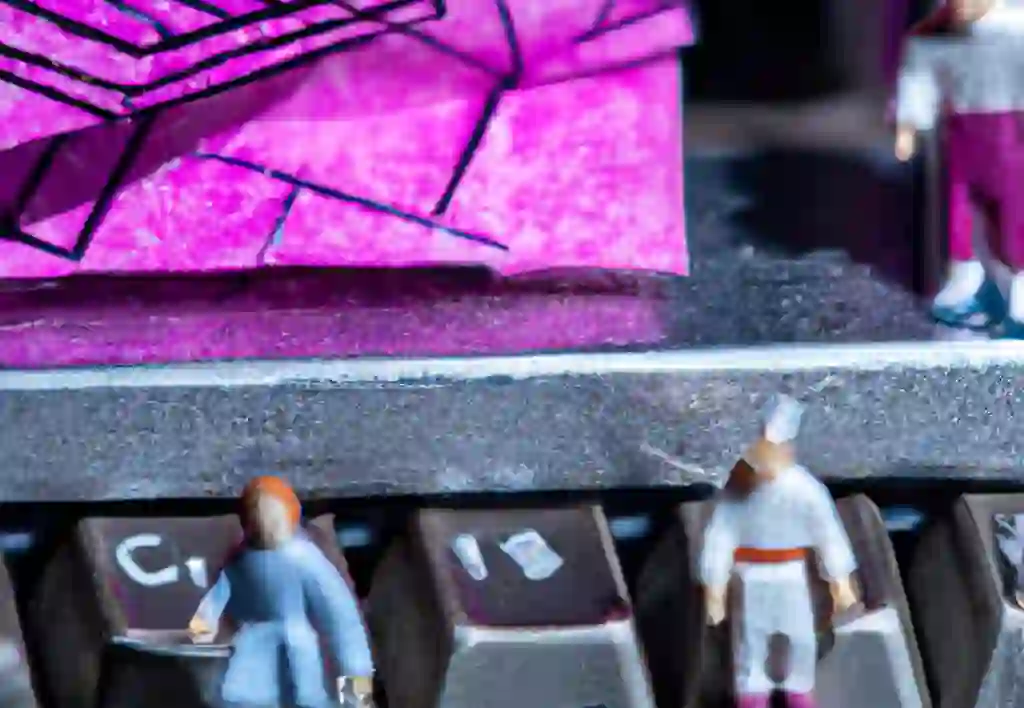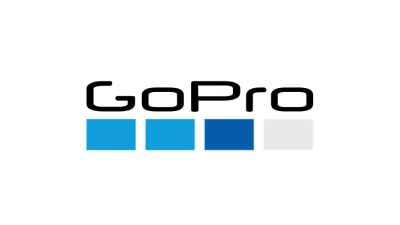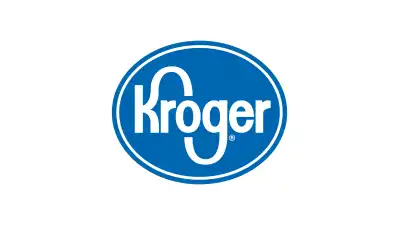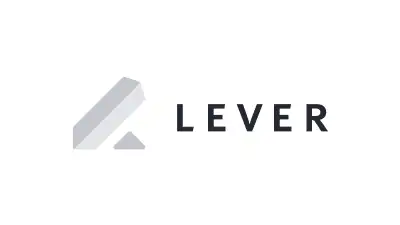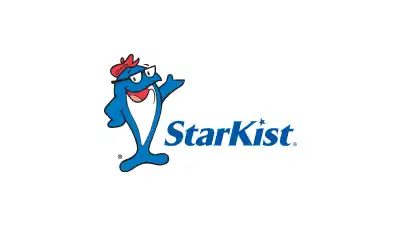 Mission
Our mission is to empower organizations with data-driven insights and decision-making capabilities. We strive to deliver innovative and impactful solutions that drive business growth and improve operational efficiency. By leveraging the latest technologies and a team of skilled professionals, we are committed to delivering the highest level of quality and customer satisfaction.
Goal
Our goal as a company is to revolutionize the way problems are solved by lowering barriers and optimizing solutions. We aim to decrease the time it takes to find solutions and become leaders in our industry. Continuously searching for the best answers to limitations in every environment, we strive to develop solutions that are easily adopted by individuals of all skill levels and to build fully automated solutions that are scalable for the future.
Vision
In the future dev3lop will be releasing desktop (Canopys Task Scheduler) and web based apps to help analysts and engineers develop solutions that enable us more spare time to do what we love. Our view of the future revolves around climate change, non-profit help, and using data to solve bigger problems.
Discover Our Cutting-Edge Software Consulting Services
Embark on an extraordinary journey with DEV3LOPCOM, LLC. We are a team of highly skilled experts committed to transforming your business dreams into reality. From a vast range of comprehensive consulting services to innovative and tailor-made software development solutions, we proudly cater to clients across the globe. Join forces with us and gain unparalleled access to our vast knowledge and expertise, propelling your business to unprecedented heights while staying ahead of the competition.
Maximize Business Growth with Advanced Analytics
Harness the full potential of advanced analytics solutions to drive unprecedented growth and success for your organization. DEV3LOPCOM, LLC offers customized consulting services and expert software development solutions tailored to meet your unique needs. With our deep knowledge and expertise, we empower you to make data-driven decisions and unlock new opportunities. Trust in our proven track record and elevate your business to new heights. Learn more about our advanced analytics consulting services today.
Harness the Power of Data with Tableau.
Discover the untapped potential of your data with Tableau consulting services from DEV3LOPCOM, LLC. Our team of expert consultants is committed to empowering businesses, government agencies, enterprises, e-commerce platforms, and senior engineers to leverage the full capabilities of Tableau, unlocking actionable insights and driving data-informed decision making towards their organizational objectives.
Unleash the Power of Data Visualization
Master the art of data-driven decision-making with unwavering confidence. At DEV3LOPCOM, LLC., we redefine the possibilities of data visualization through our cutting-edge consulting services. Our team of industry-leading experts empowers you to transform complex data into visually compelling insights. Equip yourself with the tools and insights needed to unlock the true potential of your data. With our guidance, you can harness the power of data visualization to drive unparalleled success for your business. Take the first step towards data-driven decision-making today!
Unlock the Potential of Data Engineering
Revolutionize your business with our top-notch data engineering solutions. Our team of expert consultants specializes in customized data engineering services, including API engineering and building robust systems from the ground up. With our agile approach, we can tackle your data challenges in small, efficient sprints, ensuring rapid progress and tangible results. Partner with DEV3LOPCOM, LLC. today and witness the transformational power of data engineering.
Expand Your ETL Game with DEV3LOPCOM, LLC's Expertise
Take your data strategy to the next level with DEV3LOPCOM, LLC's comprehensive ETL consulting services. Our experienced team of professionals will guide you through every step of the process, from analyzing your current data systems to implementing advanced ETL solutions. With our tailored approach and in-depth industry knowledge, we'll help you unlock the full potential of your data and drive measurable results. Don't miss out on this opportunity to transform your business. Contact us today and embark on a journey towards data excellence.
Unlock the Potential of Your Data with Data Warehousing
Maximize the power of your data with our specialized data warehousing services. Our team of expert consultants will tailor advanced solutions to meet your organization's unique needs, whether you operate in a modern or legacy data warehousing environment. Let our data warehousing consulting services propel your business forward by uncovering valuable insights and driving growth. Get in touch with us today to unlock the full potential of your data!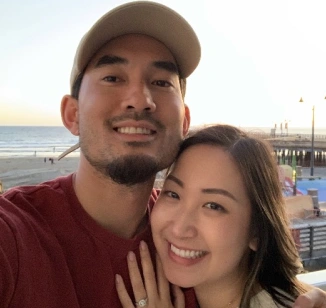 Tyler from Dev3lop provided strong technical expertise during our time working with Lever, a recruiting software company. He was a pivotal team member by showcasing his expert-level SQL, Tableau, and analytical though-leadership. His easy-going attitude made it very enjoyable to work along. The resulting dashboard project was a game-changer for our organization. I highly recommend Tyler and Dev3lop!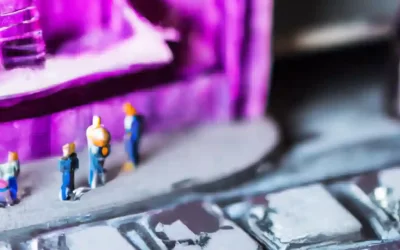 Organizations are inundated with vast amounts of information that serve as the lifeblood of their operations. Whether it's customer data, financial records, or market insights, the ability to harness and trust your data is paramount. Data governance can be used to...