Applications.
At our company, we are proud to offer a variety of high-quality applications that are available for free on our website. These applications have been carefully developed by our team of talented developers, and are designed to solve real-world problems and make a difference in people's lives. Whether you're looking for a tool to streamline a business process or an app to help you connect and communicate with others, we have something for everyone. Our applications are designed to be user-friendly and easy to use.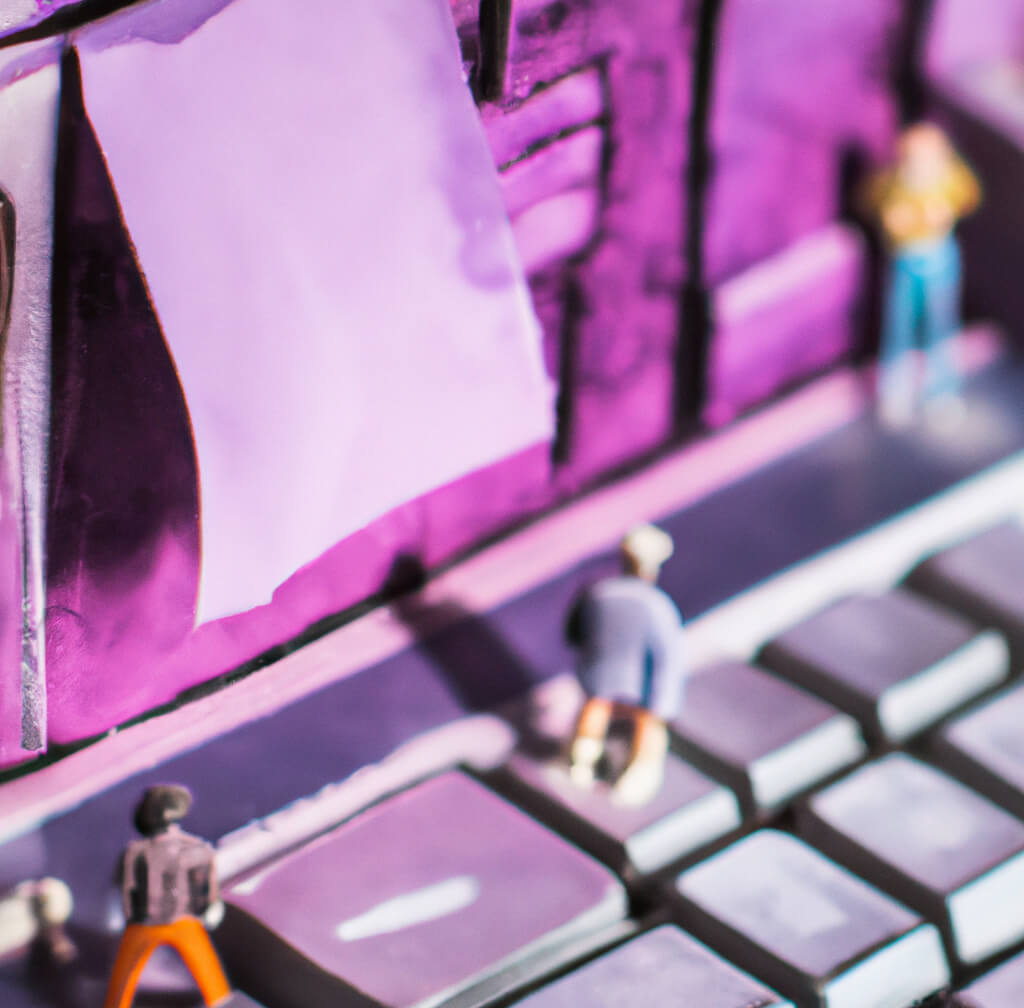 Canopys
TASK SCHEDULER
A user friendly cross platform task scheduler software for windows and mac computers. download our task scheduler made with electronjs, vuejs, auth0, and patience. We created Canopys Task Scheduler to lower barriers when developing solutions on your local computer. Canopys can also be installed in your cloud infrastructure, like Amazon virtual machines.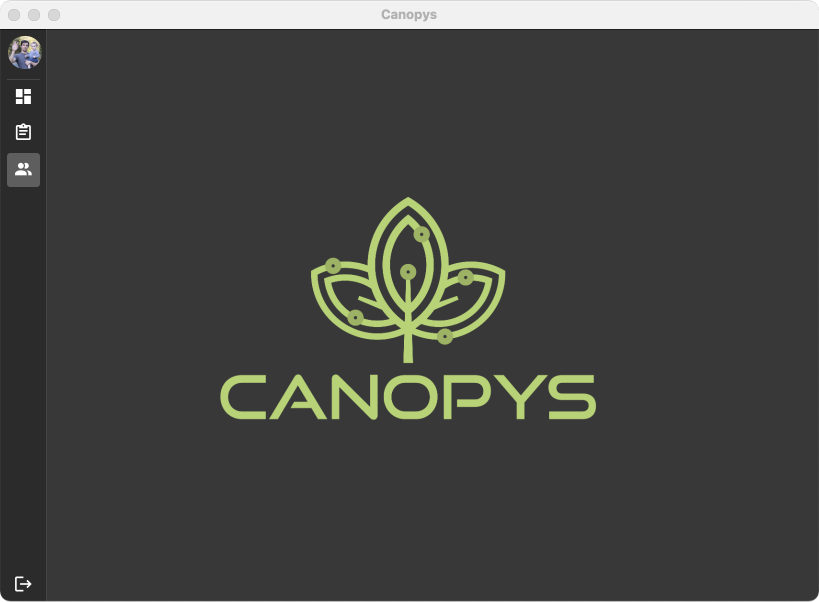 Colibri
GOOGLE ANALYTICS DASHBOARD
Colibrí Google Analytics Tableau Dashboards is an end to end solution available to everyone. Explore the Google Analytics Dashboards on Tableau Public. Study your end users behavior with 44 Tableau Dashboards using the Tableau . Use Colibrí to research your end user website patterns to help you better understand your Google Analytics Properties.