See and Understand Data, Data Visualization Consulting Services
At DEV3LOPCOM, LLC, our team of experts is dedicated to providing clients with top-quality Data Visualization Consulting Services. Whether you're looking to gain a deeper understanding of your data through data visualization, or need help following trends in your analytics, we have the skills and knowledge to help you achieve your goals. Let us help you get started on the path to making the most of your data.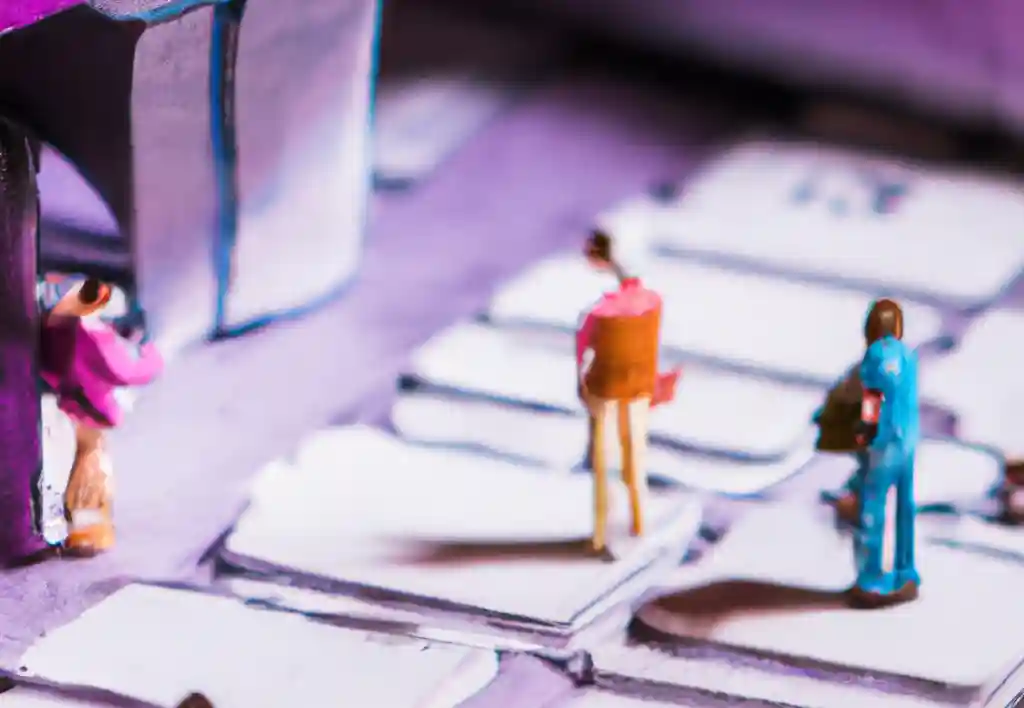 Data Visualization exploration sessions.
Finding the answers to your questions can be easy if your Data Visualization tools are easy to adopt. Let our team help you upgrade your data viz environment. Start to explore your data with experienced Data Visualization Experts and benefit from our decade or more experience 
Data Visualization best practices.
Are you seeking a team to help you understand Data Visualization best practices and learn to apply them to your data environment? Our team of Data Visualization Consultants have experience studying best practices for years at Data Visualization Companies.
Data Visualization classroom training.
Seeking Data Visualization classroom training to improve your data ecosystem? Our team of trainers have experience teaching thousands of professionals emerging technologies. Course manual, hands on activities, digital student resources, and a certificate of completion.
Automated Visualization audits.
Do you have any automated systems telling you what can be optimized in your reporting environment? Our experienced data visualization experts will help you automatically audit all of your dashboards, and begin creating meaningful insights with meta data.
Visualization support and remediation.
Often data visualization environments are built, need remediation, or maybe support. Our team of data visualization experts are here to help you with edge cases, ad-hoc support, remediation, and in the future we hope to become your permanent data viz consultant on staff.
Data Visualization designers.
Will your team be happy with amazing looking data visualizations and exceptional graphic design? Let us help you start creating high quality dashboards with passionate data visualization designers. We help clients paint true data stories with modern UX.
Ask about our previous Data Visualization Consulting success.
Attain your objectives and maximize the success of your users and your business with the guidance of our strategic team of Data Visualization Experts. Leverage our expertise and insights to overcome challenges and unlock new opportunities for growth and success. Trust the support of our experienced professionals to help you achieve your goals and drive your business forward.
Enterprise
Deloitte
The Nielsen Company
GoPro
Boston Scientific
ExxonMobil
Enterprise
Kroger
GoodWill
WellCare
PepsiCo
OnCor
Government/nonprofit
Florida Dpt. of Revenue
Alabama Medicaid
The FBI
Florida Surplus Lines
FLSFO
Education Industry
Ministry of Higher Education
Ryerson University
Minneapolis Public Schools
Education Corp. of America
University of Texas
By engaging the Services of a boutique Data Visualization Consulting Firm, you will have access to their most skilled Data Visualization Engineer.
At DEV3LOPCOM, LLC, we are a boutique Data Visualization Consulting Services company based in Austin, Texas. Our team is dedicated to providing our clients with access to the best Data Visualization Engineer on our team.
With a passion for teaching others about emerging technologies, we are eager to collaborate with your team and help develop a strong foundation of business intelligence solutions.
In addition to offering remote and onsite Data Visualization Consulting Services, we also provide a range of services including gap analysis, Data Visualization development project management, Data Visualization product management, Data Visualization staff augmentation, and custom end-to-end data visualization solutions. Let us help you optimize your use of Data Visualization environment to improve your business.
On demand Data Visualization Services.
Optimize your Data Visualization workload with on-demand services from expert consultants. With our flexible and accessible approach, you can quickly and easily get the support you need from experienced Data Visualization Architects. Streamline your Data Visualization processes and improve your results with the help of our highly skilled team.
Fast access to Data Visualization Services.
Achieve faster access to experienced Data Visualization Consultants. Our team is ready to collaborate, sign NDAs, and learn about your goals to provide tailored solutions. Schedule a discovery call with a Data Visualization Consultant today to discuss your needs and explore how we can help you achieve your objectives.
Ensure the success of your users and your business with skilled hands.
Take advantage of our time-tested Data Visualization Consulting Services based in Austin, TX. Our expertise can help you stay ahead of trends, reduce license and hardware costs, navigate regulatory changes, improve performance, and stay on top of technological innovations. When you work with us, we not only develop Data Visualization solutions tailored to your needs, but we also provide training and support to ensure successful adoption and transfer of knowledge to your team. Don't miss out on the benefits of our Data Visualization Consulting Services. Contact us today to learn more and get started.