Testimonies
At DEV3LOPCOM, LLC, we recognize the value of customer testimonials in enhancing trust, credibility, and excitement for our solutions. Our testimonials offer authentic and relatable illustrations of the effectiveness of our efforts. Want to join the ranks of our satisfied customers? Our team of experts is ready to assist you and provide functional solutions to your challenges. Contact us today to learn more about how DEV3LOPCOM, LLC can help your business thrive. We are proud to have helped so many businesses solve their challenges and drive success. But don't just take our word for it – here's what our satisfied customers have to say about us.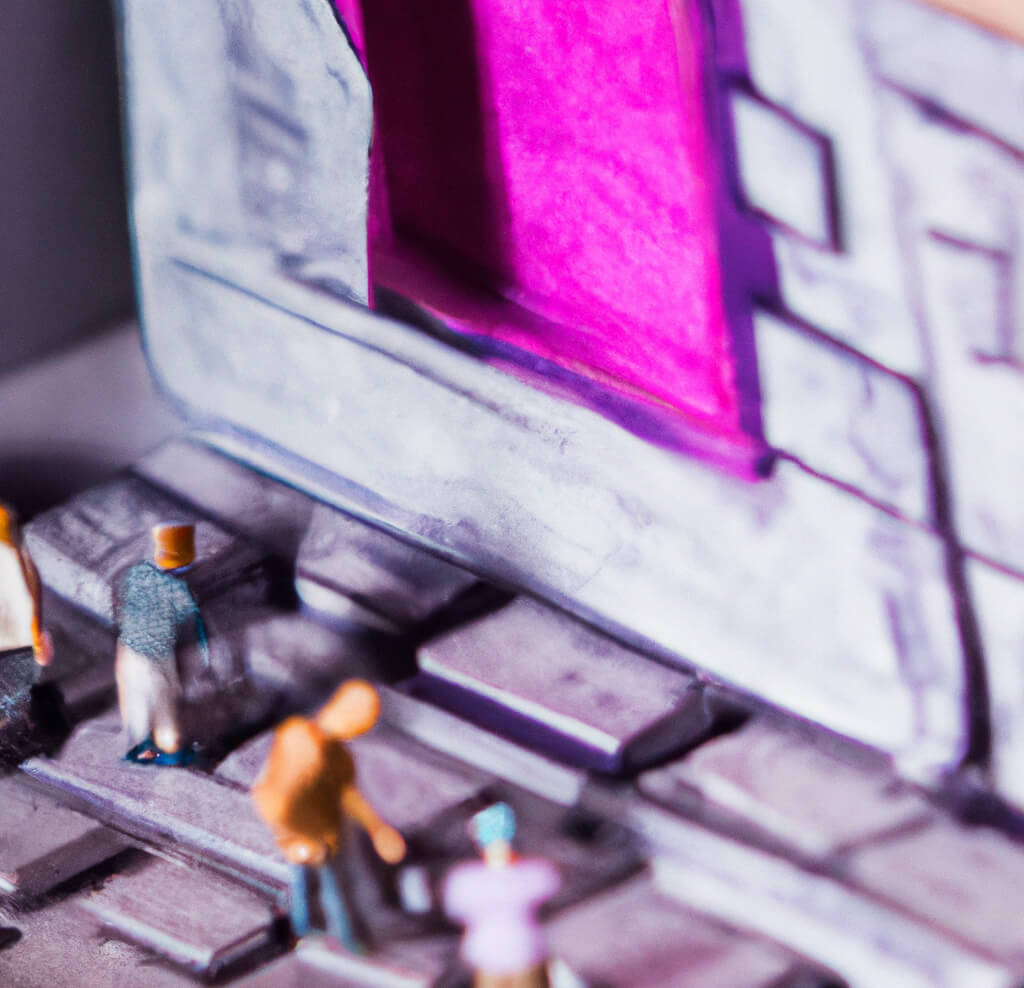 I had the pleasure of working alongside Tyler Garrett at GoPro. Tyler optimized GoPro's Tableau Server and assisted us with upgrading to a clustered highly available environment. Our team enjoyed learning Tableau with Tyler! He was extremely flexible and would give us the advanced version if we asked for it. Tyler impressed the GoPro data engineering team. He is a natural business leader, easy to work with, and was a great morale booster for everyone at GoPro! Within one day our Tableau server was 100% upgraded, migrated and optimized. We finished with our requirements three times faster than our team expected. Dev3lop is the right choice for a company of any size.
Tyler from Dev3lop provided strong technical expertise during our time working with Lever, a recruiting software company. He was a pivotal team member by showcasing his expert-level SQL, Tableau, and analytical though-leadership. His easy-going attitude made it very enjoyable to work along. The resulting dashboard project was a game-changer for our organization. I highly recommend Tyler and Dev3lop!
Tyler is extremely talented and passionate Tableau developer with thorough knowledge in designing and engineering from inside and out. Also he is a great trainer, helped me a lot, 10 out of 10.
I had the opportunity to work with Tyler while working on a Tableau project at Kroger. The BI project we were working on included complex dashboards that created headaches from a performance perspective along with server-related issues. With Tyler's vast knowledge of Tableau, we were able to optimize the performance of the dashboards and reduce any redundancy that existed. He was quick to whiteboard a solution, sold it to the tech team of ETL developers, and then sold it to a group of 20 savvy business consultants. It was the first major push for Tableau in Kroger, and we would not have been successful with our deadline if it wasn't for Tyler's solutions and leadership. I cannot thank Tyler enough for his help onsite with Kroger. I would highly recommend Dev3lop to anyone seeking technical help.
The folks at Dev3lop built my company a beautiful dashboard in Tableau; they were a pleasure to work with and produced a fantastic product. I believe that we also saved a considerable sum by choosing Tyler and co. over a larger consultancy. Would definitely recommend!
Working with Tyler, Dev3lop's Founder, was like turning on a light. Tyler not only taught us Tableau but also helped raise team morale surrounding business intelligence practices and data analytics. Tyler quickly jumped in front of our entire team, used our touch screen projector to teach us Tableau desktop, and even stayed late to help our IT team with installing Tableau Server. We were all impressed with Tyler's passion for helping everyone learn and understand the product. He fielded every question with a smile, and we could tell he enjoyed his job - which made everyone naturally happier to be at work. We can not recommend Dev3lop enough!