Team
By partnering with our team, you can access our deep knowledge and expertise in emerging technologies, and use our functional solutions to overcome business challenges and drive success. With our friendly and helpful team, we make it easy for you to navigate the exciting world of emerging technologies. Emerging technologies are transforming the way businesses operate and succeed. At DEV3LOPCOM, LLC, we are experts in leveraging the latest technologies to help businesses solve roadblocks, discover new opportunities, and drive innovation. Contact us today to learn more about how DEV3LOPCOM, LLC can help your business thrive.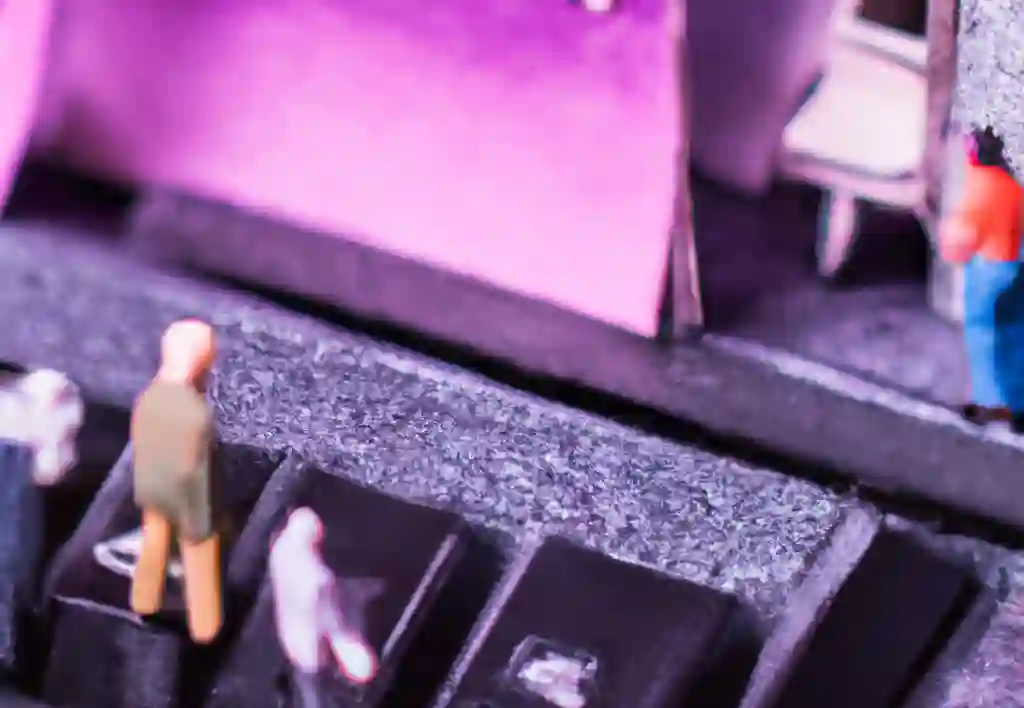 DEV3LOPCOM, LLC Headquarters in Austin Texas.
Then DEV3LOPCOM, LLC team headquarters is currently located in Austin Texas near downtown. The rest of the team is located in the United States of America. Learn more about the DEV3LOPCOM, LLC team below.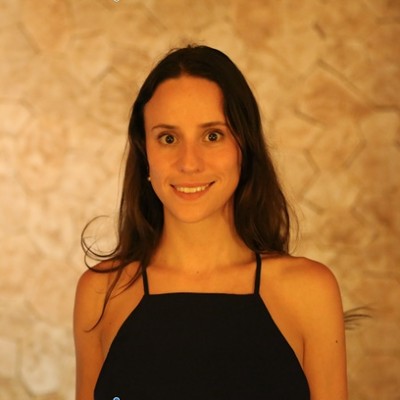 ISABELLE M.
FOUNDER
Isabelle has worked in customer service management most of her career. Previous – Rolex. 10 yr customer service experience.
TYLER G.
FOUNDER
100+ client engagements. 17 years design. 12 yrs enterprise data consulting. Bachelor's Degree in Business Computer Information Systems. Tyler worked at Tableau.
ANTOINE M.
BOARD
Antoine is a Master of all things finance, accounting, mergers, and strategic partnerships. Antoine helps dev3lop stay on course. Bachelors in Economics, Masters in International Finance, and Masters in Corporate Finance
DAMIEN S.
PARTNER
When it comes to supporting Tableau environments, Damien has figured it out ten times. Computer Science Bachelor of Science and skilled with object oriented code. Damien worked at Tableau.
DAVID S.
PARTNER
David is a legendary devops manager, master of all things linux, 3d printing, and an experienced technical manager.  David is based out of Colorado & loves fixing SQL.
ANTHONY W.
PARTNER
Anthony is an experienced technology leader with a bachelors in Engineering and a masters in Business Administration. He is based out of Houston Texas.
KRIS H.
PARTNER
Kris has over 10+ years technology consulting experience! Bachelor's Degree in Business Computer Information Systems.
MATTHEW S.
PARTNER
Matt has worked as an electrical engineer, web developer, content engineer, app developer, business consultant, and loves data.