Welcome to Our Blog | Tech Tutorials
Tech Tutorials for Business Users and data nerds. We can't type about what we do for customers but we can type about other fun topics. Tech tutorials by a grassroots consultancy based out of Austin, Texas. Feel free to leave a comment and link back to your website. Guest blogging is available here at Dev3lop tech tutorials. Contact us if you have any questions or leave a comment.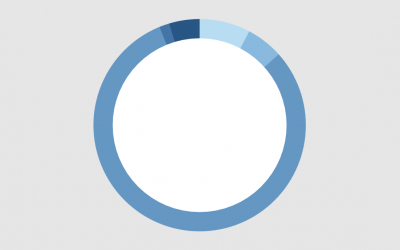 Data visualization and data manipulation are highly sought-after skills. There are hundreds of Data visualization products currently available! People have questions about their data and using a data visualization products help us answer these questions. "Clutter and...