Welcome to Our Blog | Tech Tutorials
Tech Tutorials for Business Users and data nerds. Tech tutorials by Tyler Garrett, founder of a a grassroots consultancy based out of Austin, Texas. Feel free to leave a comment and link back to your website. Guest blogging is available here at Dev3lop tech tutorials. Contact us if you have any questions or leave a comment.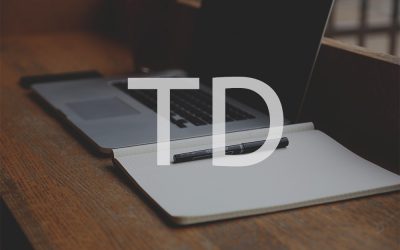 Tableau Desktop is freedom from the traditional business intelligence projects. Did you know that Tableau pricing change just generated two new versions of Desktop, and that makes it more affordable for any business owner. Tableau desktop is really easy to jump into...