Tech Tutorials, Welcome to the blog.
Tech Tutorials for Business Users and data nerds. Tech tutorials by Tyler Garrett, founder of Dev3lop.com. Feel free to leave a comment and link back to your website. Guest blogging is available here at Dev3lop tech tutorials. Contact us if you have any questions. Our tech tutorial comments are generally spammed by Digital marketing gurus. Email us if you think your comment should be approved and we will happily supply you with a link.
Learn Analytics Automation.
Most visitors to dev3lop.com are technology users researching answers to a project OR understanding if Dev3lop is worth their investment. On occassion, users come to Dev3lop to find work OR to learn. If you're here to learn, we are excited to offer you free training tutorials. These free analytics tutorials are built for non-technical professionals who are interested in taking their analytics game to the next level. Or for people who want to become analytics developers.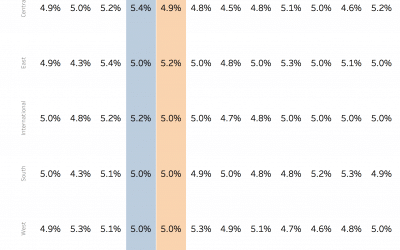 So... you want to write fast calculations in Tableau Desktop? Me too. Our blog will help you; make your dashboards fastereasier to supportand not too challenging for the next data guru If this is too easy, please check out our analytics automation training at...