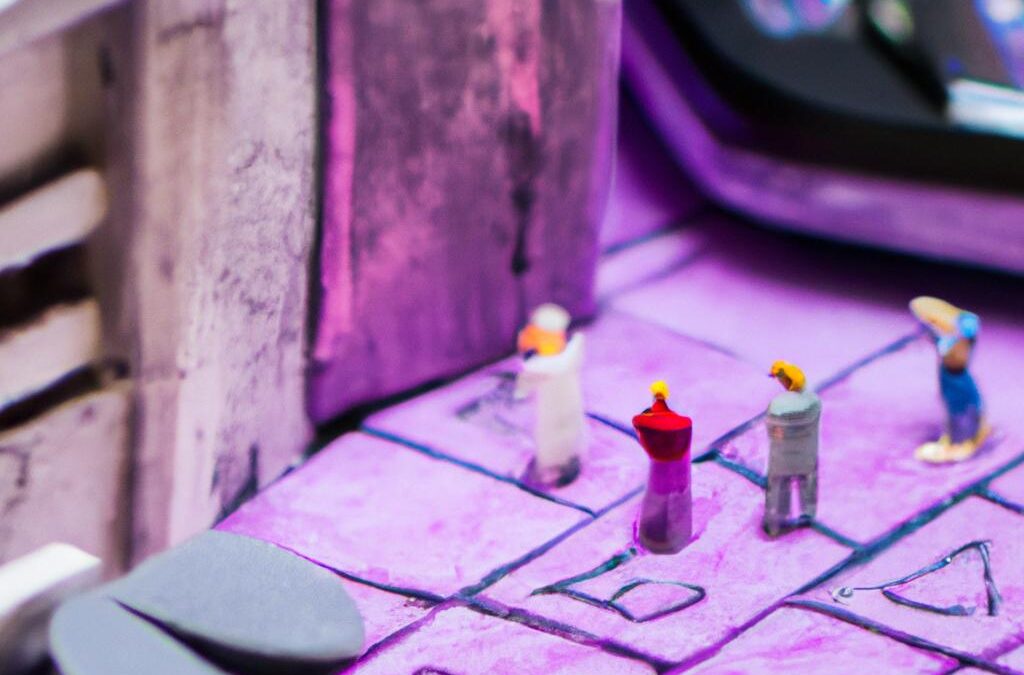 If you haven't noticed we have rebranded and started using DALL·E to improve our websites user experience. We really have fallen in love with the output. However we are always removing the bottom 16 pixels because this is where DALL·E puts their companies logo.
Another important aspect of this script is the ability to decrease the image quality, enabling it to load faster on more devices, thereby decreasing the load time on our website. Imagine of the header image of this blog post took 1 minute to load on your cellphone and imagine trying to wait 1 minute for a website to load. When adding large images to the internet, often there's a need to lower the quality. This script automatically manages the quality of your image, and you can change the settings by updating the quality variable.
To remove the labeling created by DALL·E's workflow, we can apply a quick python solution to solve the problem.
We hope this allows you a quicker path to using DALL·E designs in your future.
To begin, you'll need a directory of images and your computer turned on.
import os
from PIL import Image

# Set the directory containing the image files
directory = "C:/Users/ityle/Downloads/Edit"

# Set the output quality (0-100)
quality = 75

# Set the pixel trim size
trim = 16

# Get a list of the files in the directory
files = os.listdir(directory)

# Iterate through the files
for file in files:
  # Check if the file is a PNG
  if file.endswith(".png"):
    # Open the image file
    im = Image.open(os.path.join(directory, file))

    # Convert the image to JPEG
    im = im.convert("RGB")

    # Crop the bottom 16 pixels off the image
    width, height = im.size
    im = im.crop((0, 0, width, height-trim))

    # Lower the image quality
    im.save(os.path.join(directory, "modified_" + file.replace(".png", ".jpg")), "JPEG", quality=quality)
You will need to edit the file directory to ensure you're aiming at the correct folder. This script applies modified to the beginning of any changed images and also helps improve the quality of the image, to lower the sizes from 2mb to 100kb.
Removing the DALLE logo is now a quick process and you're back to using these amazing graphics in no time. For more help with your python, please contact us.