Finding a qualified business intelligence developer just got easier.

Dev3lop helps companies increase the value of their data. We help by innovating business intelligence solutions.
Tyler from Dev3lop provided strong technical expertise during our time working with Lever, a recruiting software company. We hired Tyler as an analytics consultant to aid in the development of a 3-month dashboard solution. He was a pivotal team member by showcasing his expert-level SQL, Tableau, and analytical thought-leadership. His easy-going attitude made it very enjoyable to work along. The resulting dashboard project was a game-changer for our organization. I highly recommend Tyler and Dev3lop!
Business intelligence consulting in Austin, Texas.
In 2019, Dev3lop worked with ExxonMobil, Hat Creek Burger Company, Lever.co, Rightway Healthcare, Rigup.com, and other businesses.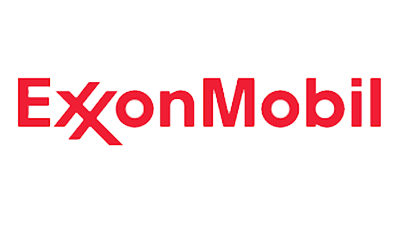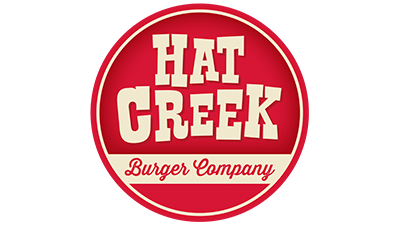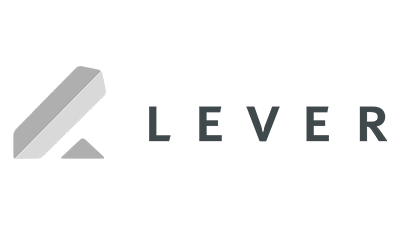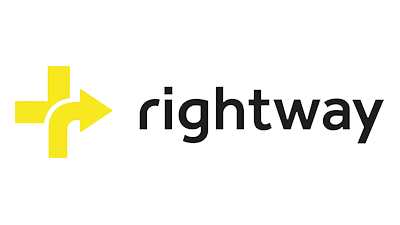 Business intelligence consulting with Dev3lop

.
We know BI consulting is more than clicking in software!
Dev3lopcom, LLC offers Business Intelligence Consulting to startups, enterprise organizations, government agencies, and commercial businesses. Benefit from our knowledge and experience partnering with teams around the world and solving the hard problems.
Everyone at Dev3lop wants to help you win in your industry and scale for to the future.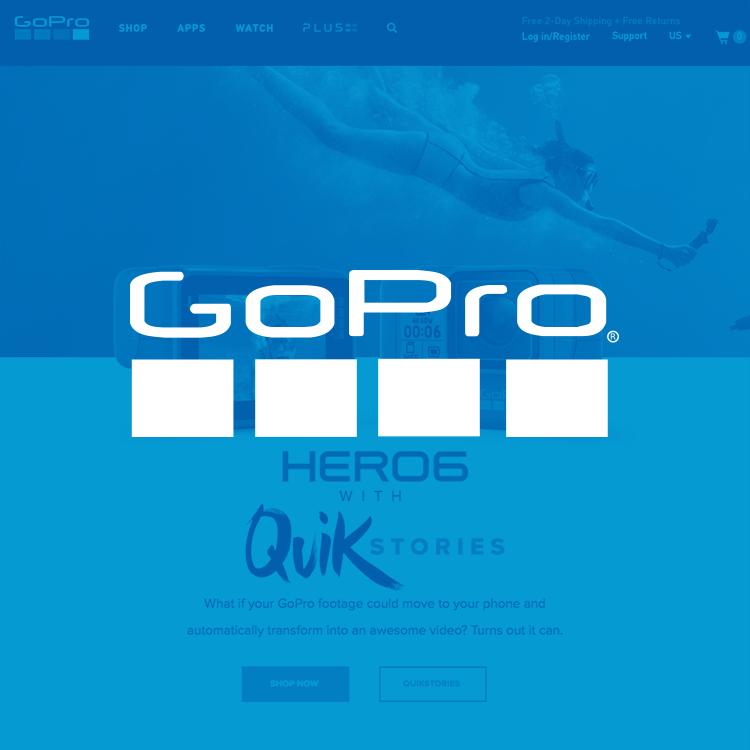 Onsite at GoPro
Business Intelligence experience to the max! GoPro has one of the most advanced BI environments in the world. We are humbled to talk about our project with GoPro because we love their product. We worked onsite at GoPro and loved it!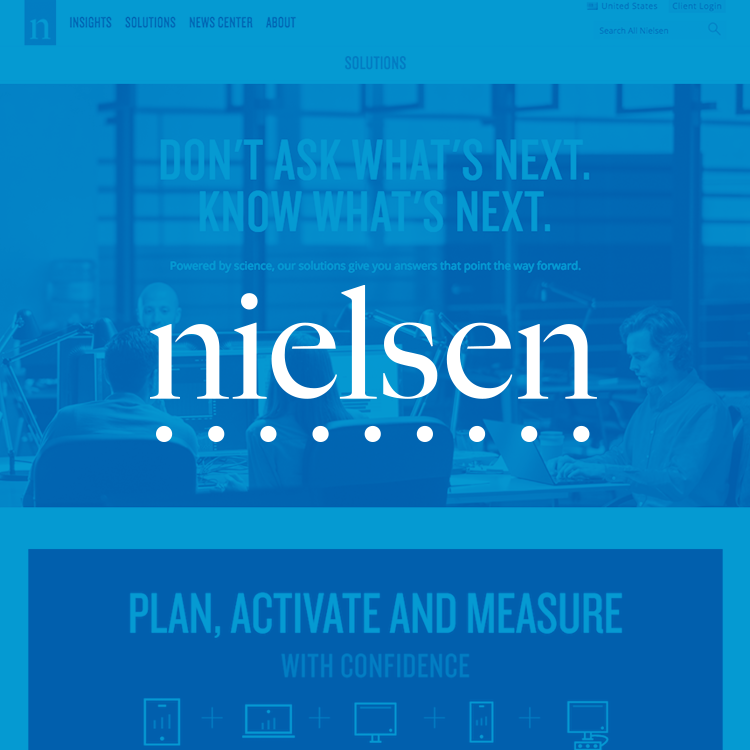 Onsite & Remote at Nielsen
We helped The Nielsen Company with their largest monetized data source, optimized their BI reporting environment and helped decrease the data size by 99%. Dev3 helped product leaders generate more value with less hardware costs.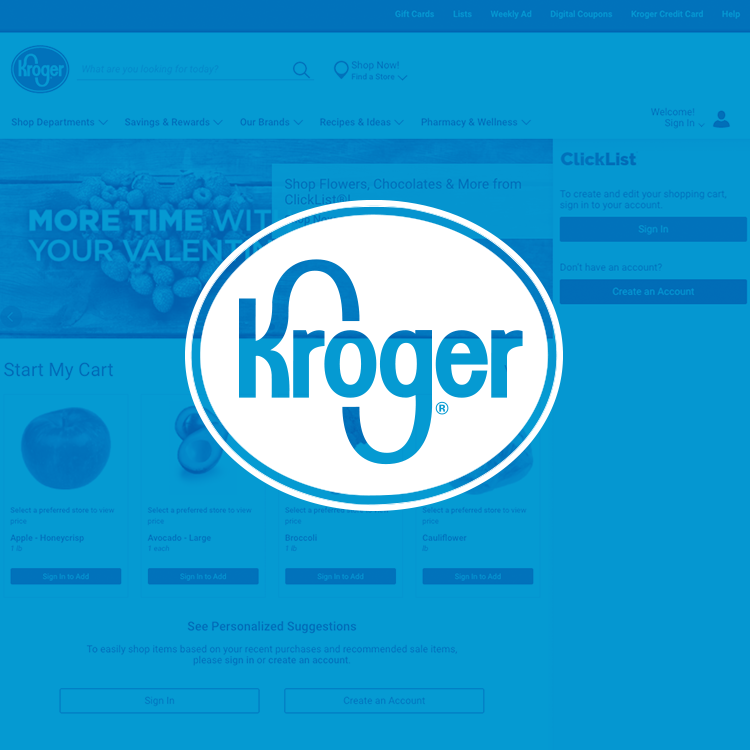 Onsite at Kroger
Kroger worked with our Founder in their first major data visualization project! While onsite, our founder helped with Tableau Server upgrade, Tableau Desktop development, ETL and scrum mastering with the best experts at Kroger!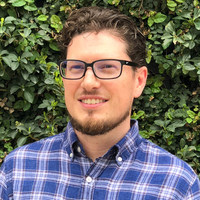 Josh Byrd MBA
Operations Strategy Analytics
"Dev3lop is the right choice for a company of any size."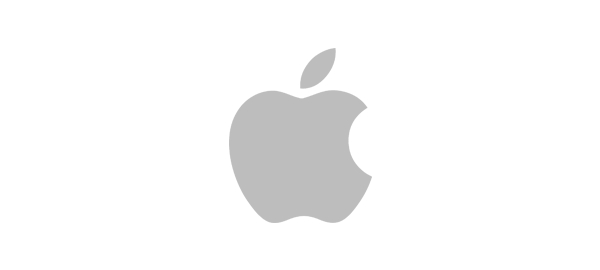 Justin Wagner
Tableau & ETL Developer
"I would highly recommend Dev3lop to anyone seeking technical help."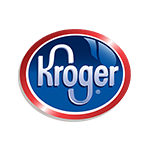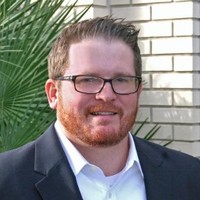 Bryan Young
Assistant Director
"Tyler not only taught us Tableau but also helped raise team morale."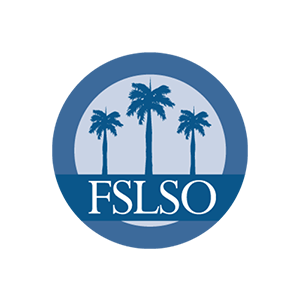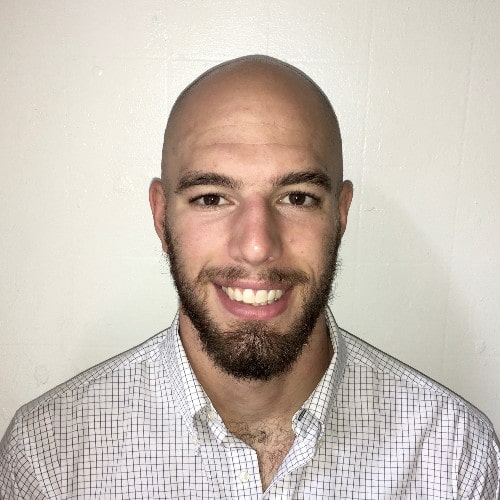 Daniel Feller
Analytics Director
"They were a pleasure to work with and produced a fantastic product."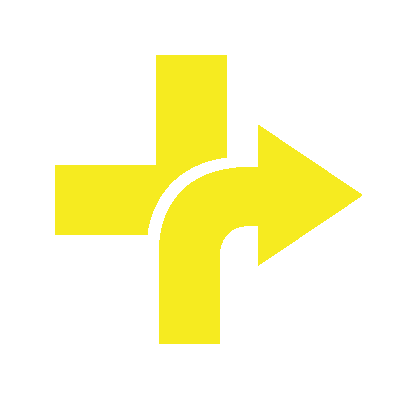 Business intelligence or BI comprises the strategies and technologies used by enterprises for the data analysis of business information. Business intelligence technologies provide historical, current, and predictive views of business operations. Dev3lop provides solutions across every function of business intelligence. Including but not limited to dashboard optimization, reporting, online analytical processing, analytics, data mining, process mining, complex event processing, business performance management, benchmarking, text mining, predictive analytics, data warehousing and prescriptive analytics.
Digital project too big or too small?
We do fast paced business intelligence services globally, based in south Austin Texas.
Let's collaborate and develop BI technologies that can handle large amounts of structured and unstructured data! You can identify new opportunities using our innovative solutions and begin implementing an effective strategy based on data. Data that can provide your business with a competitive advantage and long-term stability. 
No project size is too big or too small, we wear a lot of hats & learn fast!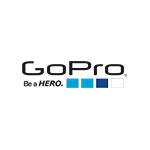 I had the pleasure of working alongside Tyler Garrett at GoPro. He was extremely flexible and would give us the advanced version if we asked for it. Tyler impressed the GoPro data engineering team. He is a natural business leader, easy to work with, and was a great morale booster for everyone at GoPro!
I loved working with Tyler at Tableau Software. He was a Senior consultant and lead nearly every strategic engagement. Tyler was quick to help anyone in the company, generated relationships with everyone in the office quickly, and built best practices now used across the organization.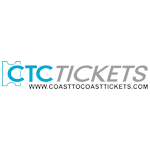 I have spent some time working and getting to know Tyler at dev3lop over the last few years. He has been nothing but a pleasure to work with and full of incredible insight to help my business flourish.