Alteryx Consulting
Looking for a Alteryx Consulting crew, we are based out of Austin Texas. Seeking to find an experienced Alteryx Developer, or Alteryx Consultant? Dev3lop helps companies with their advanced analytics environments.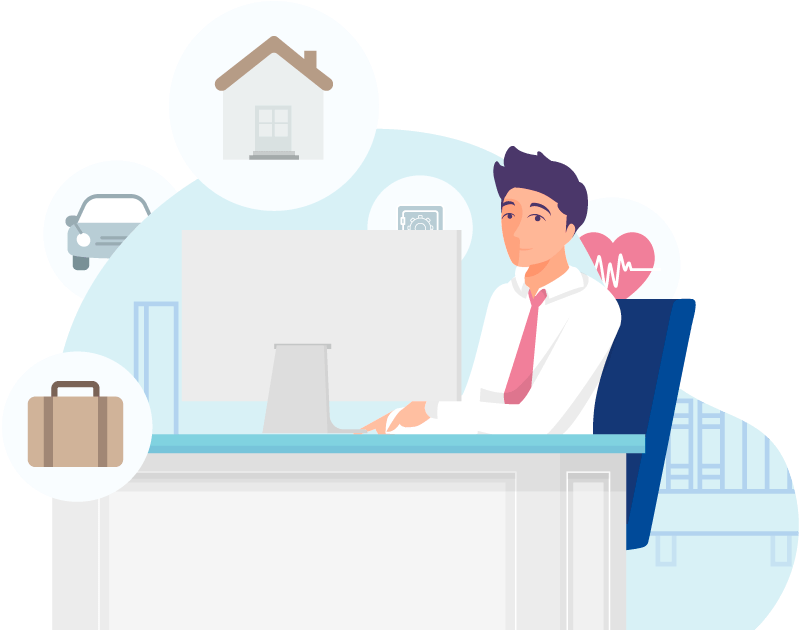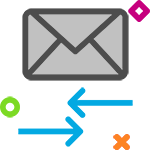 Fast Iterations
We have one major rule when building workflows in Alteryx. Build the workflows as fast as possible. Fast iterations offer you and your team fast feedback loops.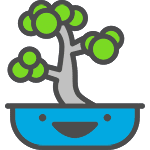 New Data Discoveries
We help enterprise and commercial businesses grow analytics discovery across any datasource. We enjoy helping foster ad-hoc data automation adoption and best practices.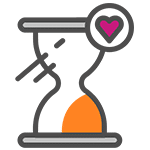 Fast Alteryx Consulting
Become our primary focus. Our small consultancy knows how to offer Fast Alteryx Consulting without Sales slowing you down. We will start immediately, no waiting.
Ask about our previous Analytics Automation Consulting Success.
 Enterprise
Kroger
GoodWill
WellCare
PepsiCo
OnCor
Government/Non-Profit
Florida Dpt. of Revenue
Alabama Medicaid
The FBI
US Army Corps of Engineers
Florida Surplus Lines
Education Industry
Ministry of Higher Education
Ryerson University
Minneapolis Public Schools
Education Corporation of America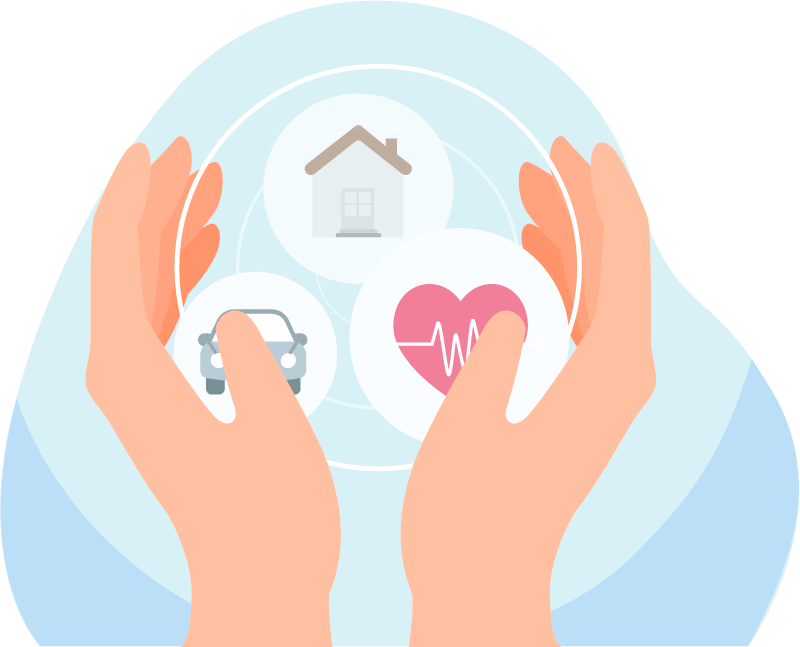 Hire Small & Think Big
Dev3lop, LLC is a small business based out of Austin, Texas and we are known in the analytics industry as big thinkers. Our founder worked at Alteryx and played subject matter expert in Alteryx at ExxonMobil.
We have a passion to teach others about emerging technology and enjoy helping others with the Alteryx Platform. Let us teach your team how to build a foundation of business intelligence. Also, we are available for implementation, developing solutions, project management, and dashboard design!
Speak with Alteryx Experts Now.
We want to give you an opportunity to solve problems faster. Use our live chat to instantly chat with us and receive Alteryx Help.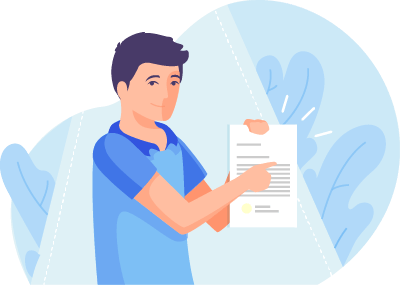 Sign Up For Alteryx Help Tomorrow.
Fill out our contact form, sign up for Alteryx Help, and let us know your schedule to meet. We will show you our value!
Working with Tyler, Dev3lop's Founder, was like turning on a light. Tyler not only taught us Tableau but also helped raise team morale surrounding business intelligence practices and data analytics.
FSLSO
Our team enjoyed learning Tableau with Tyler! He was extremely flexible and would give us the advanced version if we asked for it. Tyler impressed the GoPro data engineering team. He is a natural business leader, easy to work with, and was a great morale booster for everyone at GoPro!
GoPro
I had the opportunity to work with Tyler while working on a Tableau project at Kroger. The BI project we were working on included complex dashboards that created headaches from a performance perspective along with server-related issues.
Kroger
Put Your Users & Your Business in Good Hands.
Email a Alteryx Consultant
Our team is standing by to help you increase your Alteryx Desktop ROI. We offer Alteryx help, solutions, training, custom apps, and Alteryx consulting engagements. If you need a Alteryx Consultant to help you with your analytics environment, an Alteryx Developer to train your gurus, or developing an Alteryx Workflow because you don't have the bandwidth?