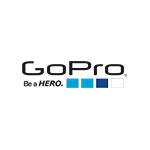 "Dev3lop is the right choice for a company of any size."
Josh Byrd
GoPro Data Architecture
Current: Apple Operations Strategy Analytics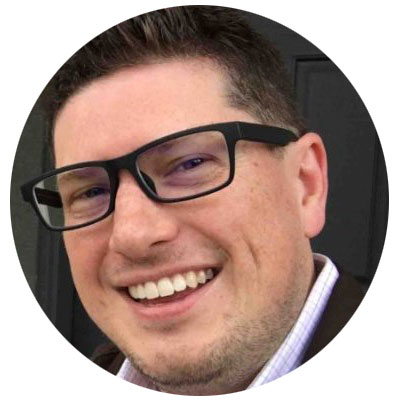 ---
Business Intelligence Consulting Services
Experienced Business Intelligence Professional Services. Business Intelligence Consulting with Data engineers and Business consultants.
Global Business Intelligence Consultants
We have global experience in the Business Intelligence arena! Dev3lop offers quick access to specialized resources.
Rocket Ship Your Data Analysis
Dev3lop has over a decade of technology solutions under our belt. Rocket your data environment into space.
Earn Money With Your Data
Let Dev3lop help your business generate more revenue with better insights. We develop ROI in every data environment.
Team Based BI Consulting
Master your data environment with a team of Business Intelligence Consultants. Leverage your data with an end to end solution.
Visionary BI Solution Architects
Build visionary BI solutions with the best in the business. We offer game-changing solutions and groundbreaking innovations.
100+ Technology Consulting Engagements.
Schedule Time with experienced Business Intelligence Consultants
Proliferate Data usage and train with the best. Schedule time with our Business Intelligence Consultancy today.
Schedule Time