What does a Tableau consultant do – our family always seems to ask us because they have never heard of Tableau. We can ask them to look up the Tableau Definition but that doesn't explain what we really do.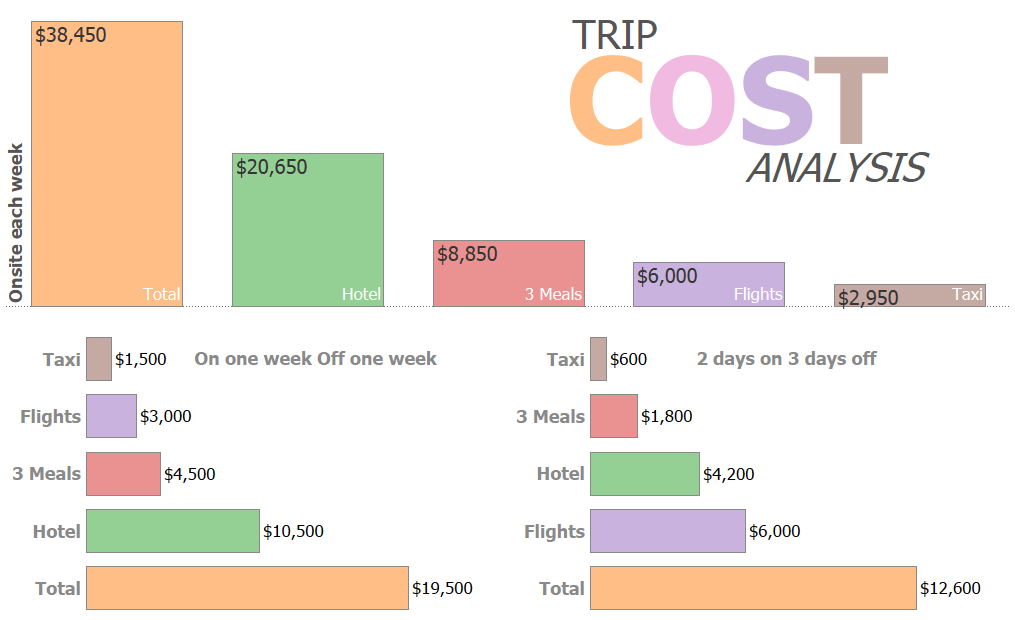 Our usual blimp view explanation is: "We help people see and understand data." The deeper response is we help small, medium and large corporations clean up data, show everyone how to do it, and empower companies to be better with Tableau products.
What if the data is complex? You need someone with experience in database solutions.
We have flashy logos because we are data experts first and Tableau Jedi second.
So what does a Tableau consultant do? Below we will explain our opinion on the subject and explain what a tableau consultant generally will be doing for you.
We strongly believe without a healthy dosage of programming and data architecture exposure…
Without a healthy dosage of data experience – it's easy to be dangerous in Tableau.
We highly recommend watching all of the Tableau Training Videos
Our experience shows that most Tableau Consulting companies are outsourcing these hard projects to consultancies with data experience.
The good ones do a lot of data transformation before Tableau and most spend their time making Tableau Desktop flex around the data layer.
We believe Tableau consultants should all have a few years of SQL under their belt.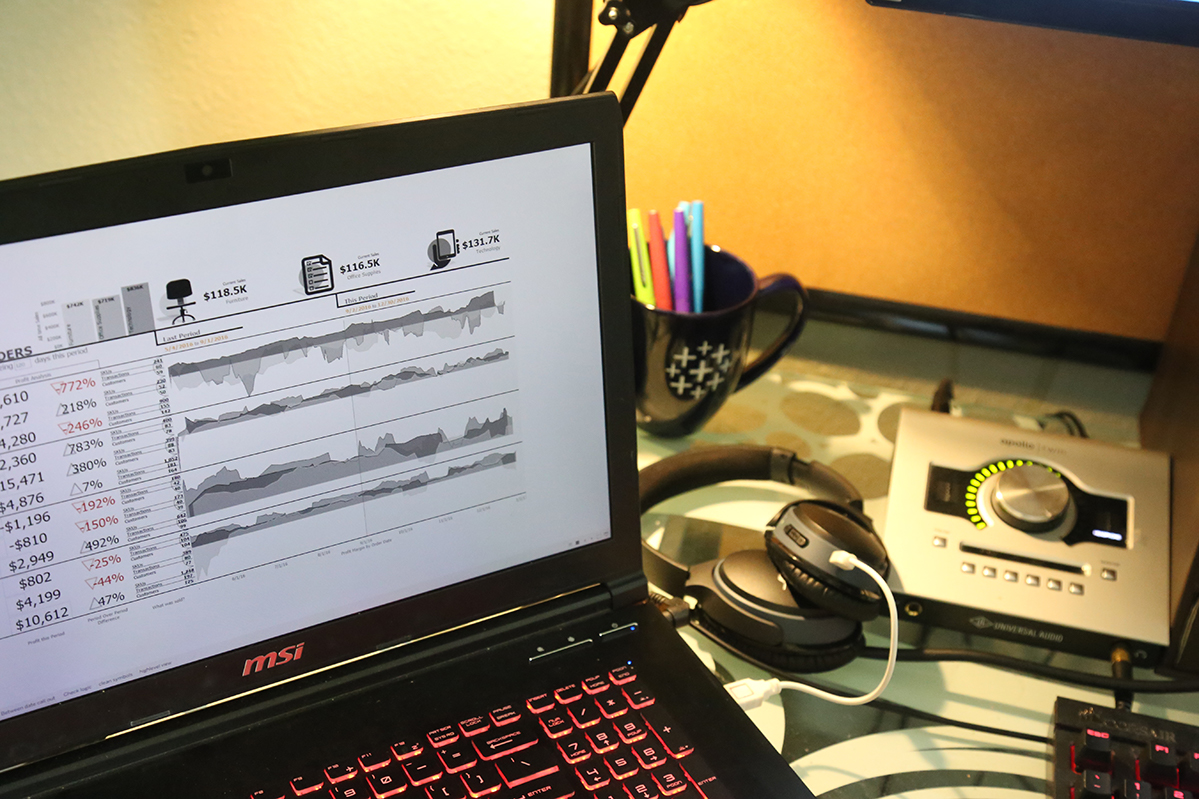 To explain my experience and success further… I don't know any Tableau Consultants with a GoPro testimony! I'm lucky.

by tyler garrett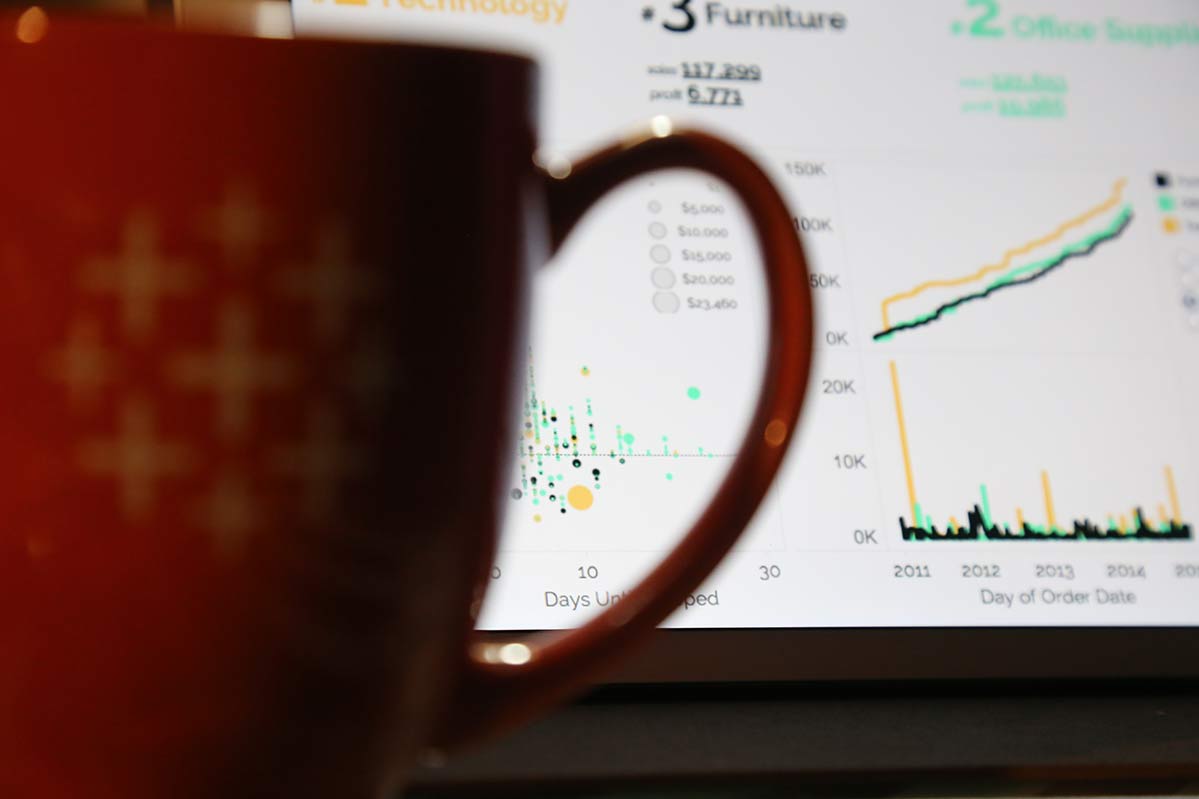 Click buttons and move their mouse around, just kidding, a tableau consultant is an expert on the product and that's where the magic happens. But when you need a scalable dashboard, we recommend finding someone that actually has a degree in information systems or computer science. If they don't have these basics, then you should not spend more than $30/hr.
We've fixed over 1000 workbooks and the best workbooks were generated by Data experts with an education in information systems or computer science. There's a layer of intermediate knowledge that is missed when just focusing on the product.
If you need beyond Tableau Software, that's where a data architect comes into play.
We offer free Tableauhelp to any new startups, small businesses, and non-profits. We hope this helps you kick-start your user adoption and have helped several businesses avoid wasting money on Upwork. Where anyone can be whatever they say they are and there's no vetting process.
Here at Dev3lop, we believe a vetting process is crucial and know exactly why Upwork was generated – it wasn't to help clients, it's only to be disruptive in ranking. Considering they use a link scheme to rank, we hope one day Google will take action on cheaters.
We offer advanced content on the Tableau Community too.
Like; How to write Fast Calculations in Tableau Desktop, How to count wins in Tableau desktop.
We offer fun community challenges. Solutions to many to many using basic SQL.
Some call it a solution to dynamic parameters – which is the most requested product feature!
Also, we spend a good deal of time offering product feedback. We really know the product and love helping the community forum with all kinds of challenging usecases.