Marketing Consultants
Automated Lead Generation Experts
Marketing consultants and geeks Tyler Garrett and Benjamin Neupert met in 2016 at a networking event in Austin, Texas. Both had full-time jobs and were consulting on the side. They quickly realized their distinctly unique skill sets complimented the other perfectly.
In 2017, they joined forces under Dev3lop.com and got to work redesigning the website. Tyler's background in SEO, data manipulation and visualization paired with Benjamin's digital marketing and web development experience is a powerful partnership.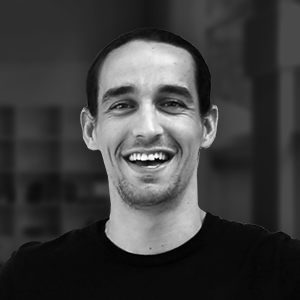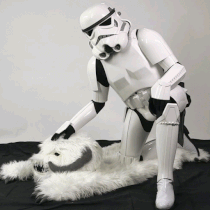 READ MORE
Tyler started programming at 12 years old and nearly a decade of data consulting. After building a massive portfolio of client engagements, he started focusing on SEO and business development.
Bachelor's Degree in Business Computer Information Systems
Tyler Founded Dev3lop.com in 2016
14 years in graphic design
9 years of data manipulation and visualization
120+ unique client engagements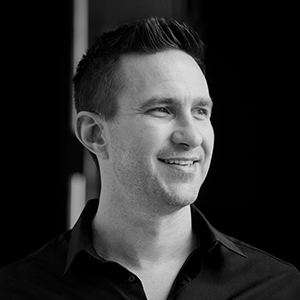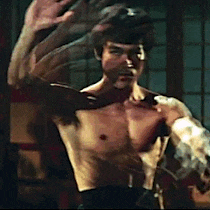 READ MORE
Ben's multi-layered understanding of digital marketing and design has changed the digital landscape of business wherever he's been. His ability to connect websites with automated marketing systems to optimize processes and generate maximum results, can drastically impact revenue.
Bachelor's Degree in Marketing
Ben started at Dev3lop.com in 2017
9 inbound marketing certifications
10 years of web development and inbound marketing campaigns
15 years of graphic design
100+ unique client engagements