"Dev3lop is the right choice for a company of any size."

Josh Byrd, MBA
Operations Strategy Analytics at Apple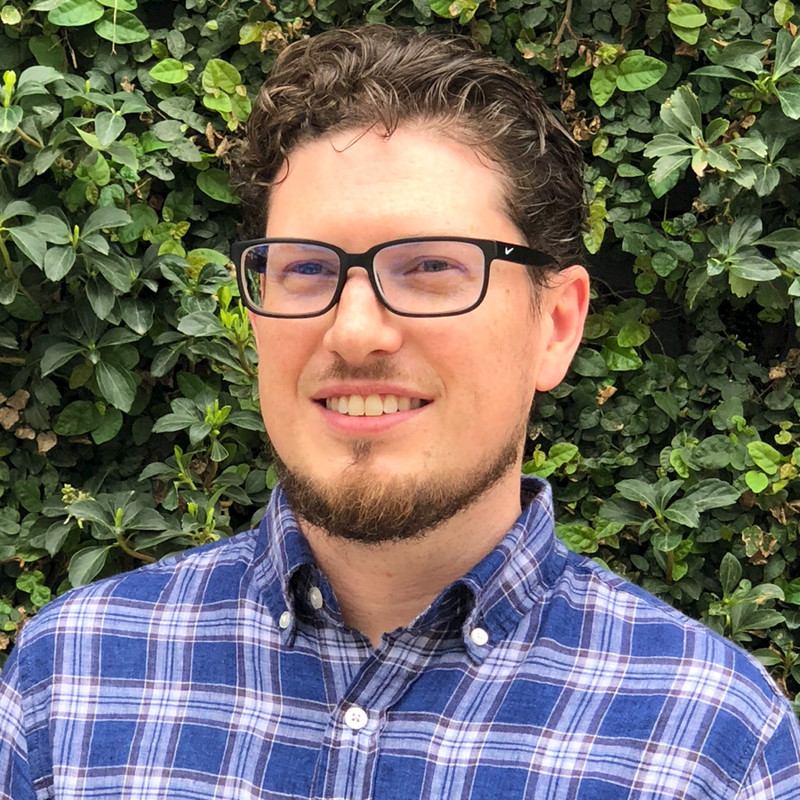 Tyler Garrett
data wizard/technology advisor
More About Tyler
Tyler started programming at 12 years old and nearly a decade of data consulting, he has worked with 140+ different companies, teams, and assisted as a solution architect to enterprises around the globe.
Bachelor's Degree in Business Computer Information Systems
Tyler Founded Dev3lop.com in 2016
We offer discounted services to non-profits and startups
Tyler is building a new data pipeline or helping architect advanced emerging technologies at ExxonMobil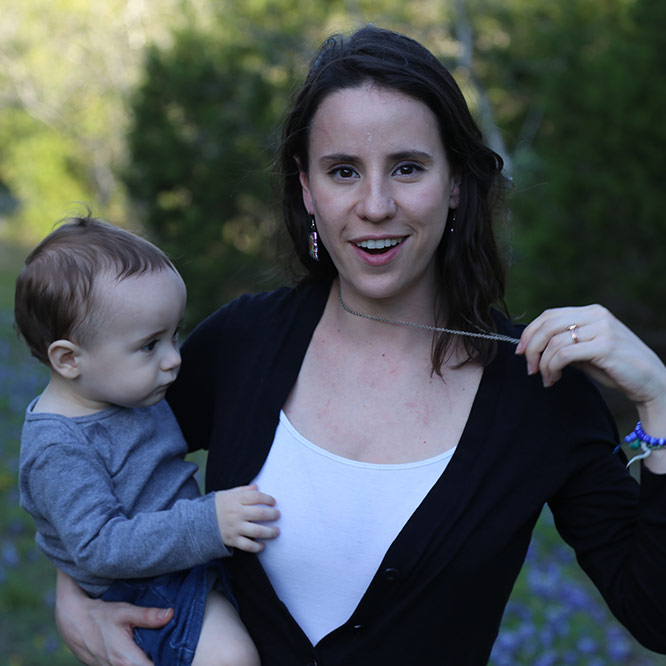 Isabelle Marchand
customer success wizard
More About Isabelle
Isabelle has worked in customer service management most of her career. Now, she enjoys helping develop customers find success and value with their service budget.
Rolex – Customer Service Supervisor
10 years high end customer service management experience
Elizabeth Arden Red Door – Guest Service Manager
Isabelle does all the heavy lifting @ Dev3lop and manages customer escalations, expectations, and success