Welcome to Our Blog | Tech Tutorials
Tech Tutorials for Business Users and data nerds. We can't type about what we do for customers but we can type about other fun topics. Tech tutorials by a grassroots consultancy based out of Austin, Texas. Feel free to leave a comment and link back to your website. Guest blogging is available here at Dev3lop tech tutorials. Contact us if you have any questions or leave a comment.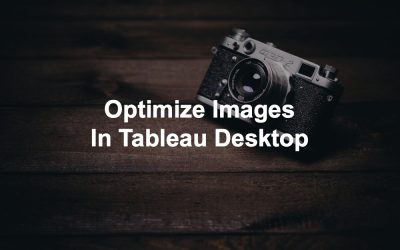 Learn how to optimize images or Tableau Desktop is slower. Optimize images in Tableau Desktop before publishing to Tableau Server dude. I just recently optimized 2.9k images for a local store e-commerce website. In an attempt to migrate and increase ranking. We are...