After setting up your Google analytics account in our tech tutorial, follow these next steps below.
Dev3lop's next tech tutorial covers adding Google analytics to your WordPress website for free.
Learning how to add Google Analytics to WordPress Site for free is seriously cake, and we hope you start increasing your rank quickly!
Dev3 has you covered! Google analytics is essential to every website service we provide, and now our Tableau Consulting customers depend on us for expert Google analytics analysis.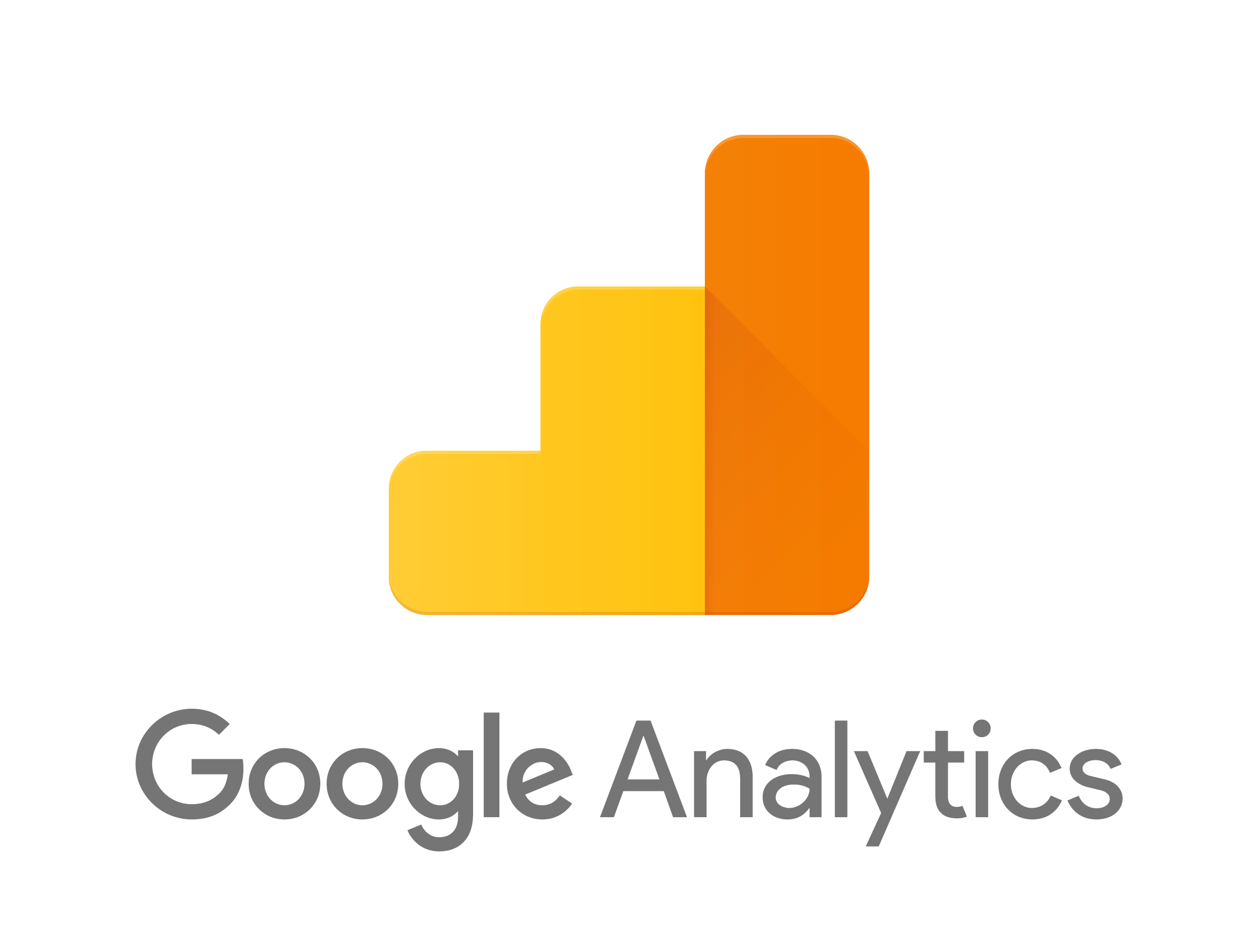 How to add Google Analytics to WordPress Site in less than 5 minutes!
Google Analytics WordPress Tutorial will take less than 5 minutes, and no programming required. Google analytics is a free app!
Open WordPress admin panel
Open WordPress plugins.
Click Add New to open a search field.
Type Google Analytics in your search field
Use the free Google Analytics plugin on the top.
Click install now.
Wait for installation. Should be instant on a good hosting plan, no reason to do anything during the install.
Click Activate after it takes the place of the Install Now button.
If you Google Analytics app successfully installed, your current page will refresh, and you will see a success message on in your WordPress Alert Feed.
Setting up Google Analytics on WordPress – Authorization
Now that you have the plugin activated, the last step drives you to the plugin page.
Also, the app team doesn't mention where the menu goes after the install.
You can access it by clicking Settings here, or you can open your WordPress Dashboard side panel.
How to Add Google Analytics to WordPress without Programming
If you want to increase your revenue, we have experience doing that with our BI team and Tableau Consulting solutions. The other solution would be building a business. And starting that is how you can start generating a second form of income.
To get there, you will need to slow down and learn How to add Google analytics to WordPress Site today.
Open General Settings in your Google Analytics WordPress Plugin
Click Authorize Plugin.
Click Get Code.
Click the account used in the previous tutorial.
Click Allow.
Now copy this code in black.
Copy the code, close the page.
Paste the code.
Run it and enjoy.
How to add Google analytics to WordPress Site Without Spending Money
Google analytics data will start to populate as you use you and your users utilize your WordPress website.
Do not worry about spending money on your Google Analytics environment in the beginning.
Thanks for learning how to add Google analytics to WordPress Site with Dev3lop a group of Tableau consultants.