About Dev3lop.com
If you decide to go with Dev3lop, we will stand by you on day one. Expect our team to ask questions & arrange 1-on-1 conversations when it makes sense. Help us understand your pain points and the needs of your business. Later, we will develop solutions with you. 
 "The folks at Dev3lop built my company a beautiful dashboard in Tableau; they were a pleasure to work with and produced a fantastic product. I believe that we also saved a considerable sum by choosing Tyler and co. over a larger consultancy. Would definitely recommend!"

Daniel Fellar
PhD candidate in Biomedical Informatics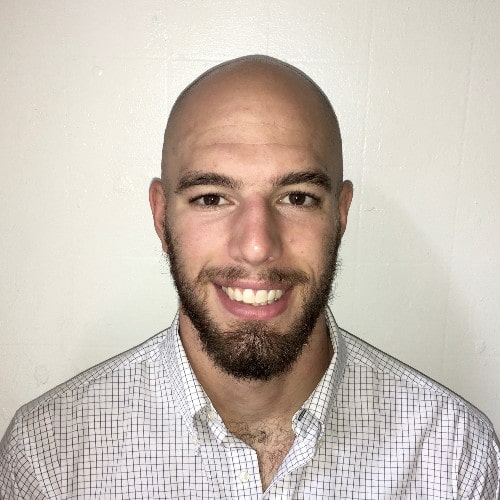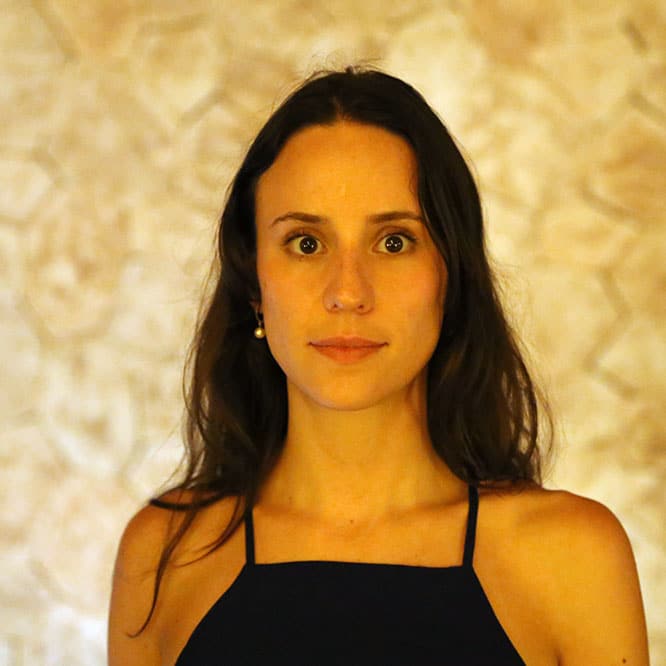 Isabelle Garrett
Austin Texas
CEO & escalation manager
More About Isabelle
Isabelle has worked in customer service management most of her career. She enjoys helping develop customers find success and value with their service budget & helping drive Dev3lop's growth.
Rolex – Customer Service Supervisor
10 years high end customer service management experience
Isabelle manages customer escalations
Tyler Garrett & our son
Austin Texas
CTO & founder
More About Tyler
Tyler started programming as a kid, and now he spends his time helping companies grow, save money, or save time. Dev3lop is Tyler's portfolio.
Bachelor's Degree in Business Computer Information Systems

150+ client engagements

15+ years design experience
10+ years business consulting experience
Founded dev3lop in 2016.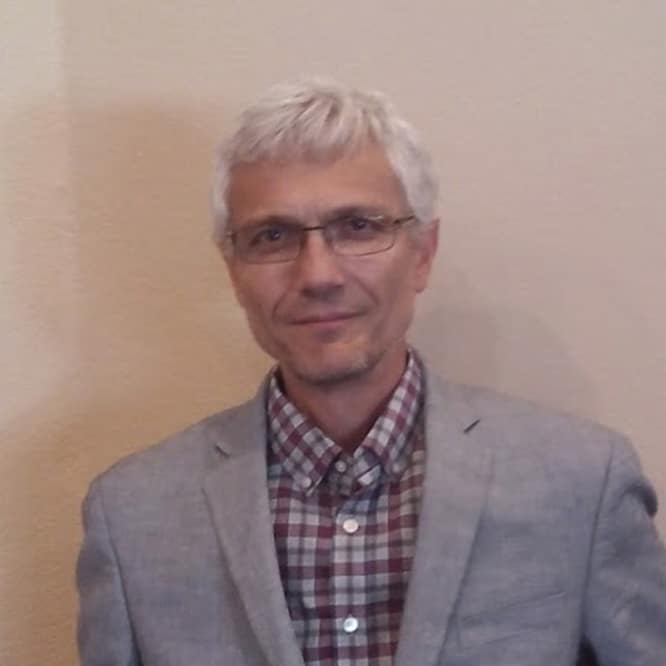 David Springer
Durango Colorado 
technology manager
More About David
David is a legendary devops manager, master of all things linux, 3d printing, and an experienced technical manager.  David is retired, enjoying learning and relaxing. David is based out of Colorado and excited to start helping customers freelance.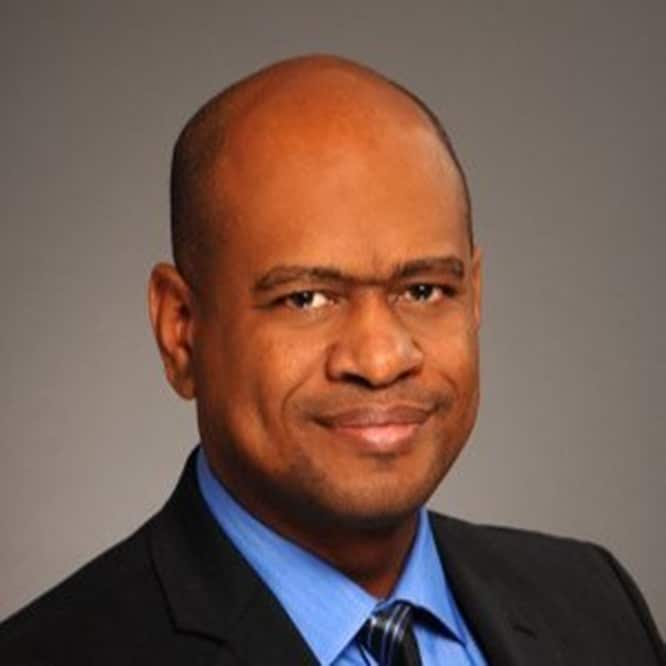 Anthony Wright
Houston Texas
technology manager
More About Anthony
Anthony is an experienced technology leader with a bachelors in Engineering and a masters in Business Administration. He is based out of Houston Texas and excited to start helping customers freelance.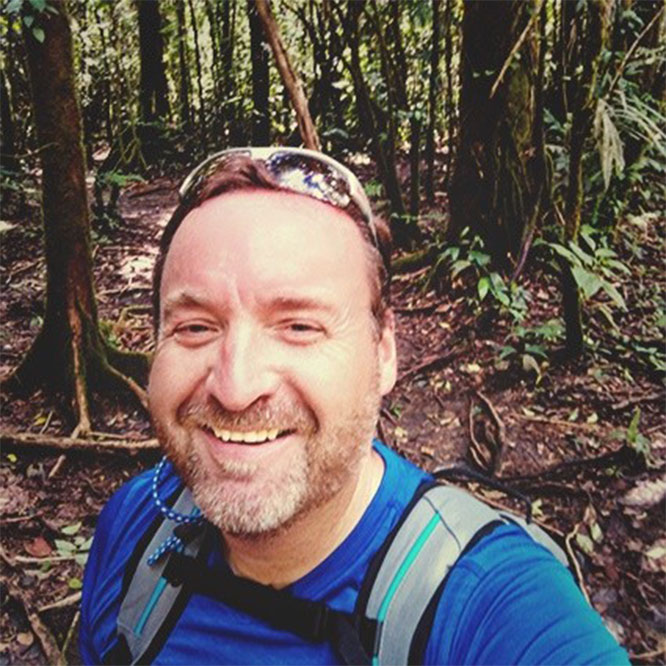 Gary Taylor
Chicago Illinois 
information security manager
More About Gary
Looking for advice? Security Audit? Or a CISO? Gary has decades of experience helping as CTO, CIO, CISO, and many more titles.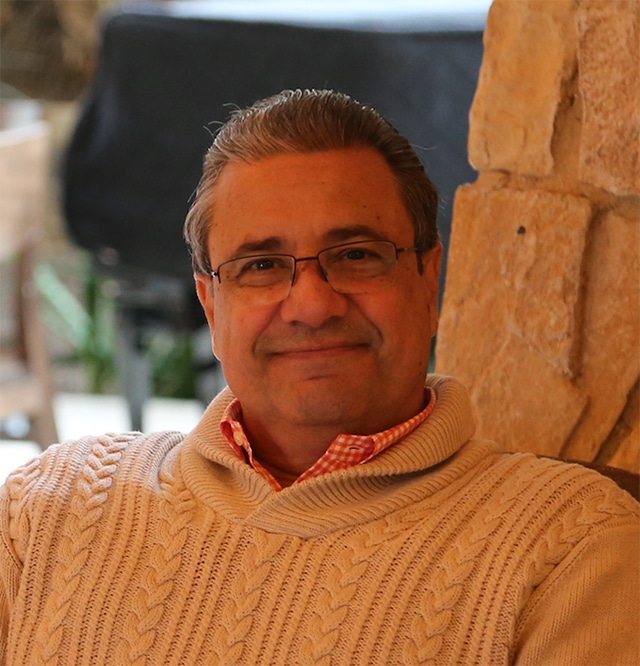 Antoine Marchand
Plano & Dallas Texas
mergers & acquisitions manager
More About Antoine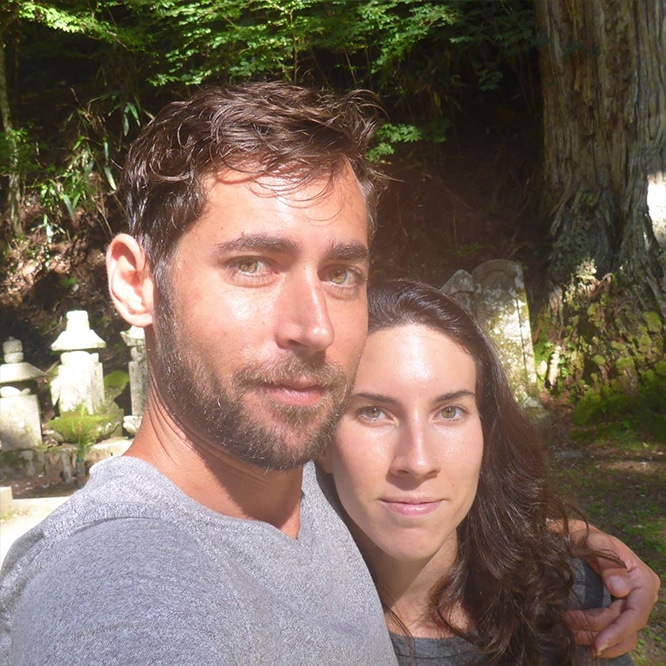 Matthew Smith
Knoxville Tennessee
technology manager
More About Matthew
Matt has worked as an electrical engineer, developer, content developer, app developer, business consultant, and enjoys making marketing environments automated and data enriched. Matt enjoys managing a successful lock smith company and rarely has free time.
– 8 years marketing & consulting
– 5 years solving negative SEO practices
– 4 years developing commercial business applications & automation
– Matt should write a book about marketing & enjoys managing many successful ventures.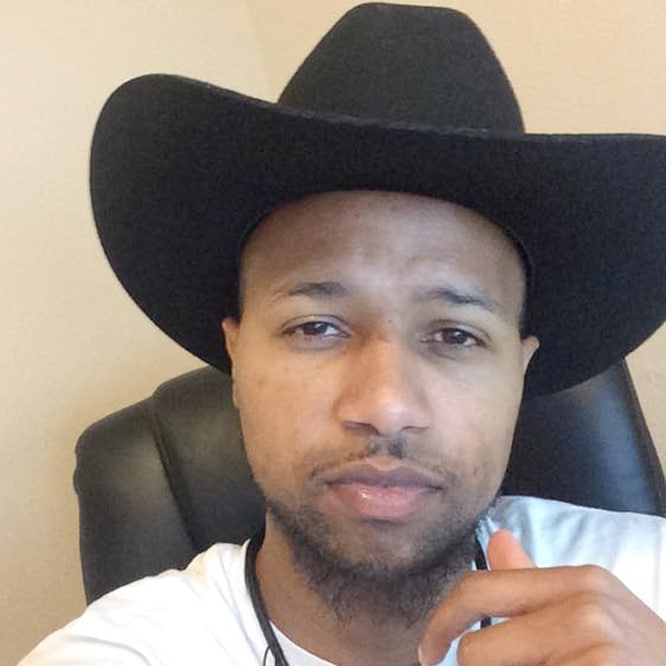 Kris Harvey
Dallas Texas Fort Worth
technology manager
More About Kris
Kris enjoys helping customers with technology advising, and has over 10 years technology consulting experience! Implementation, development, or socializing with executives – Kris is a hybrid of technology expertise and social skills. Kris enjoys riding horse and four wheelers with his lids.
– 10 years tech consulting
– 9 years project manager
– 7 years enterprise solution architect
– data wizard, SQL master
– Bachelor's Degree in Business Computer Information Systems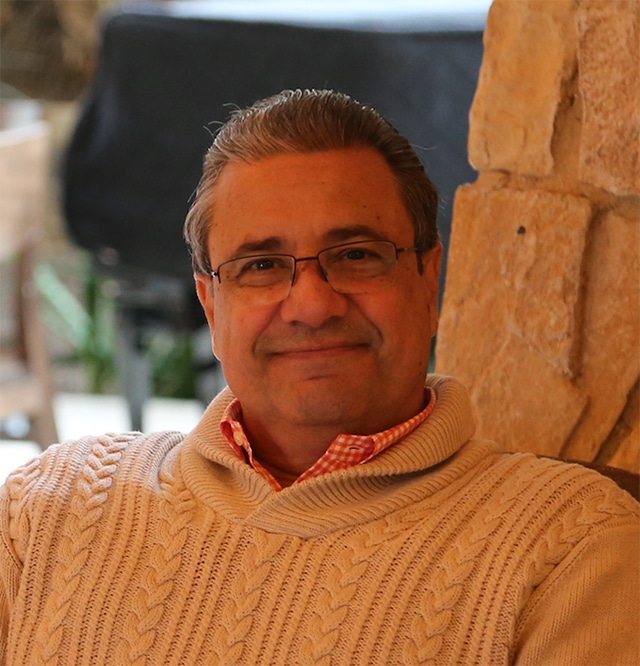 Do you solve problems?
Let's connect.
Thanks for visiting.
Help us help you
Stay in constant communication with your account manager. Feel comfortable requesting product training, knowledge transfers, video calls, onsite demos, OR best practices specific to your industry. 
A successful solution is not the final step for Dev3lop, we know algorithms break! Advice and solutions from Dev3lop is a journey that will keep improving your business & customer experiences forever
Before our LLC
Even before Dev3lop, we've been putting services on the internet, databases, and servers for a long time. Our experience in technology solutions exceeds 20+ years.