About Dev3lop, LLC
If you decide to go with Dev3lop.com, we will stand by you on Day one. Expect our team to ask questions & arrange 1-on-1 conversations when it makes sense. We want to understand your pain points  and the needs of your business. Later, we will develop your solutions with you.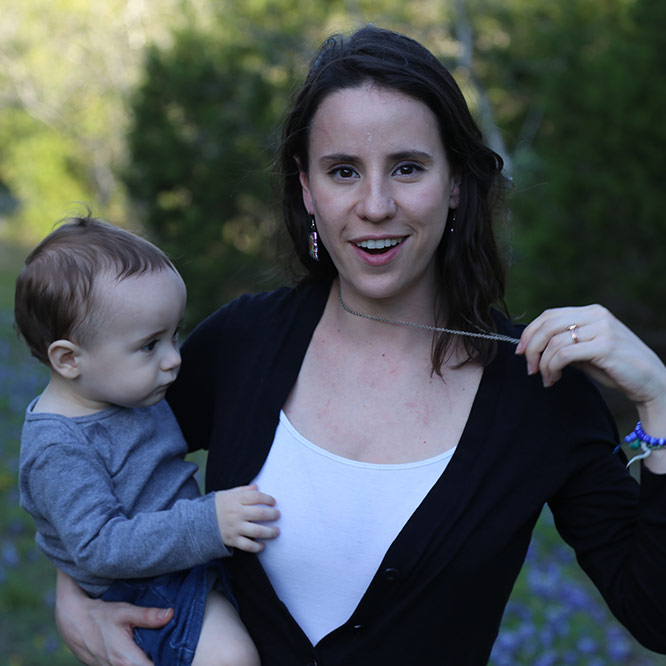 More About Isabelle
Isabelle has worked in customer service management most of her career. Now, she enjoys helping develop customers find success and value with their service budget.
Rolex – Customer Service Supervisor
10 years high end customer service management experience
Elizabeth Arden Red Door – Guest Service Manager
Isabelle does all the heavy lifting @ Dev3lop and manages customer escalations, expectations, and success
More About Tyler
Tyler started programming as a child in c++, nearly a decade of business tech consulting.
Bachelor's Degree in Business Computer Information Systems
Tyler Founded Dev3lop.com in 2016
150+ client engagements in the past 6 years
We offer discounted services to non-profits and startup
Tammy Chan Ph.D.
research & tech manager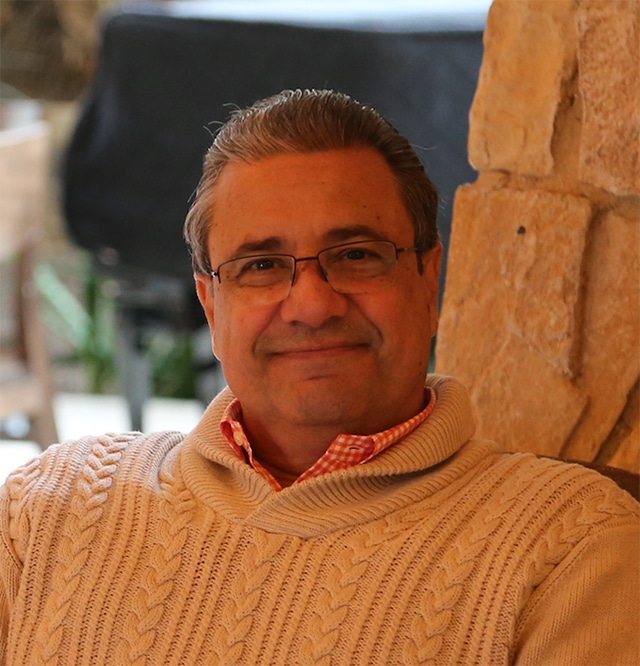 Antoine Marchand
mergers & acquisitions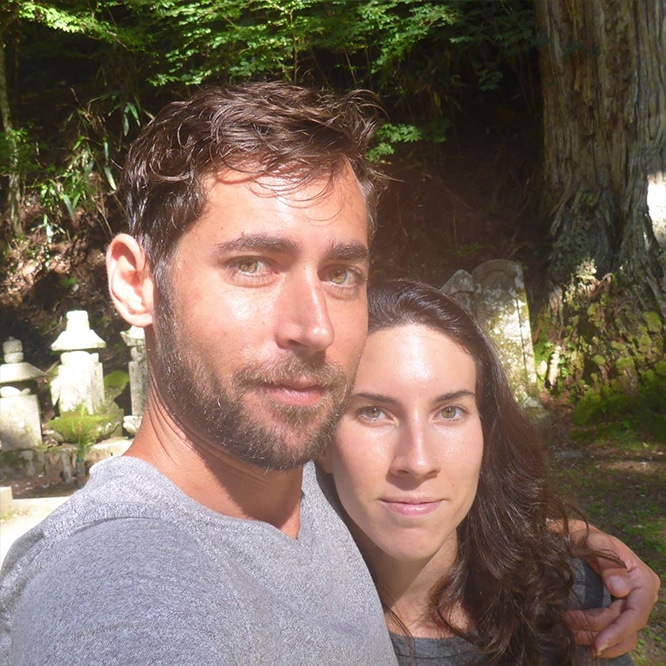 Matthew Smith
digital marketing advisor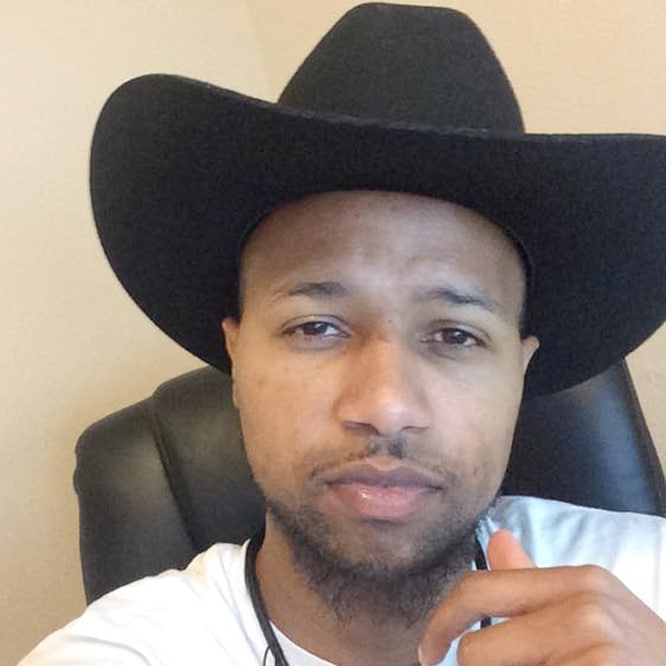 Kris Harvey
technology manager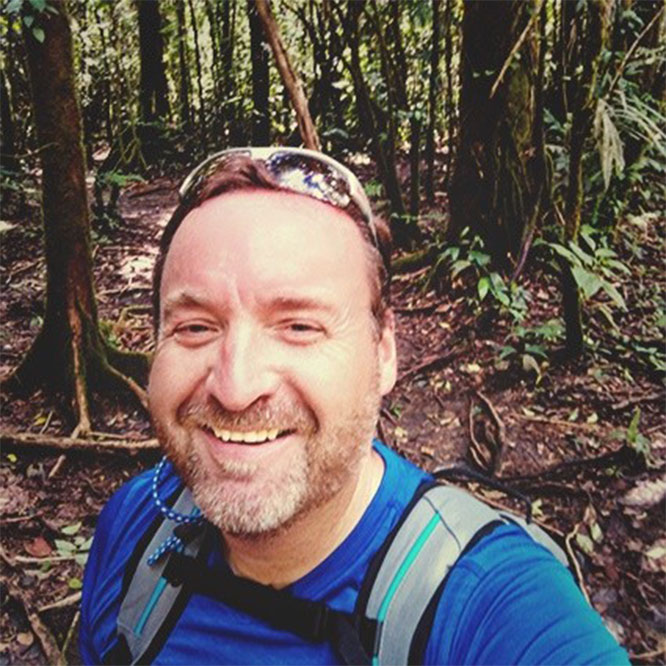 Gary Taylor
information security consultant
Help us help you
Stay in constant communication with your account manager. Feel comfortable requesting product training, knowledge transfers, video calls, onsite demos, OR best practices specific to your industry. 
A successful solution is not the final step for Dev3lop, we know algorithms break! Advice and solutions from Dev3lop is a journey that will keep improving your business & customer experiences forever
"Dev3lop is the right choice for a company of any size."

Josh Byrd, MBA
Operations Strategy Analytics at Apple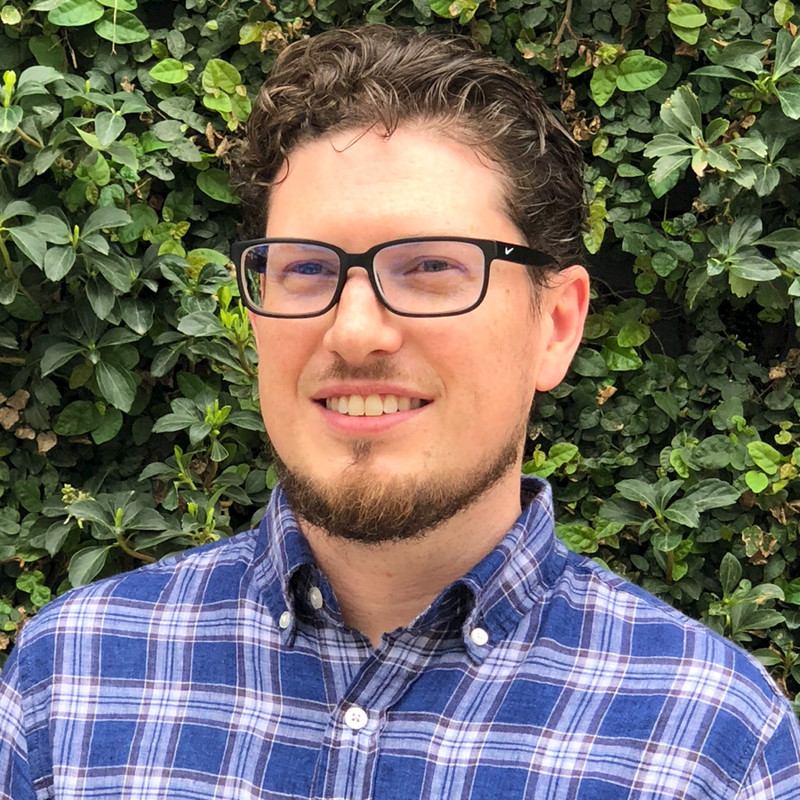 Before our LLC
Even before Dev3lop, we've been putting services on the internet, databases, and servers for a long time. Our experience in technology solutions exceeds 10+ years.

Experienced Help
We've programmed, debugged, and help administrated services currently running for millions of users globally. Our solutions are scaled over 100's of databases around the world.